Search Result for "las vegas shooting"
The Second Amendment guarantees American citizens the right to bear arms, but both federal and state governments determine how citizens may legally exercise that right. And while both federal and state gun control laws regularly change, laws at the state level change more frequently and often without the media coverage that surrounds …
The Second Amendment guarantees American citizens the right to bear arms, but both federal and state governments determine how citizens may legally exercise that right. And while both federal and state gun control laws regularly change, laws at the state level change more frequently and often without the media coverage that surrounds …
If the bump stock ban somehow is able to weather the lawsuit against it, which it shouldn't be able to do, then echo triggers will be right behind them, and eventually the semi-automatic guns themselves.
Gun control folks have no forgiveness for anyone or anything that seems to have an opinion that opposes their own.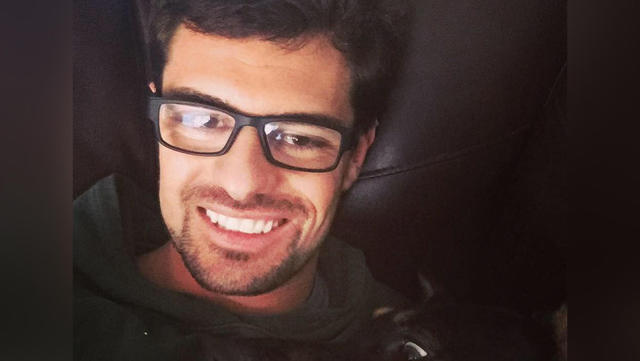 This doesn't sound like the words of a Marine to me.  It sounds like the words of a gun confiscator activist.
California, you have your representatives to thank for this by making YOU a soft target everywhere you go.
If they can ban a bump stock, then there is no reason they can't ban a semi-automatic rifle since there are some people who can produce the same results as bump stock without the bump stock.  
Trump has made clear that he is not "closing the door on any front" to attack the Second Amendment, including banning bump stocks and raising the age to purchase rifles from 18 to 21, and who knows what else the Communist Democrats will come up with. However, in the end, none of this will stop any crime, including mass shootings at schools.
Just spewing the nonsense about confiscating law-abiding citizens guns before due process should be enough to send Trump packing in 2020. 
The media and anti-gun liberals are one of the best things for the gun industry; the very industry they are so desperately trying to cripple.