Gun Confiscation Quotes: Quotes About Gun Control from Politicians & Gun Grabbers
Gun control is not unique to the 21st Century. The confiscation of firearms has been a government practice for years, throughout societies across the globe – many of which have led to democide. Here are quotes from some of the most infamous gun confiscators in history:
Dictators on Gun Control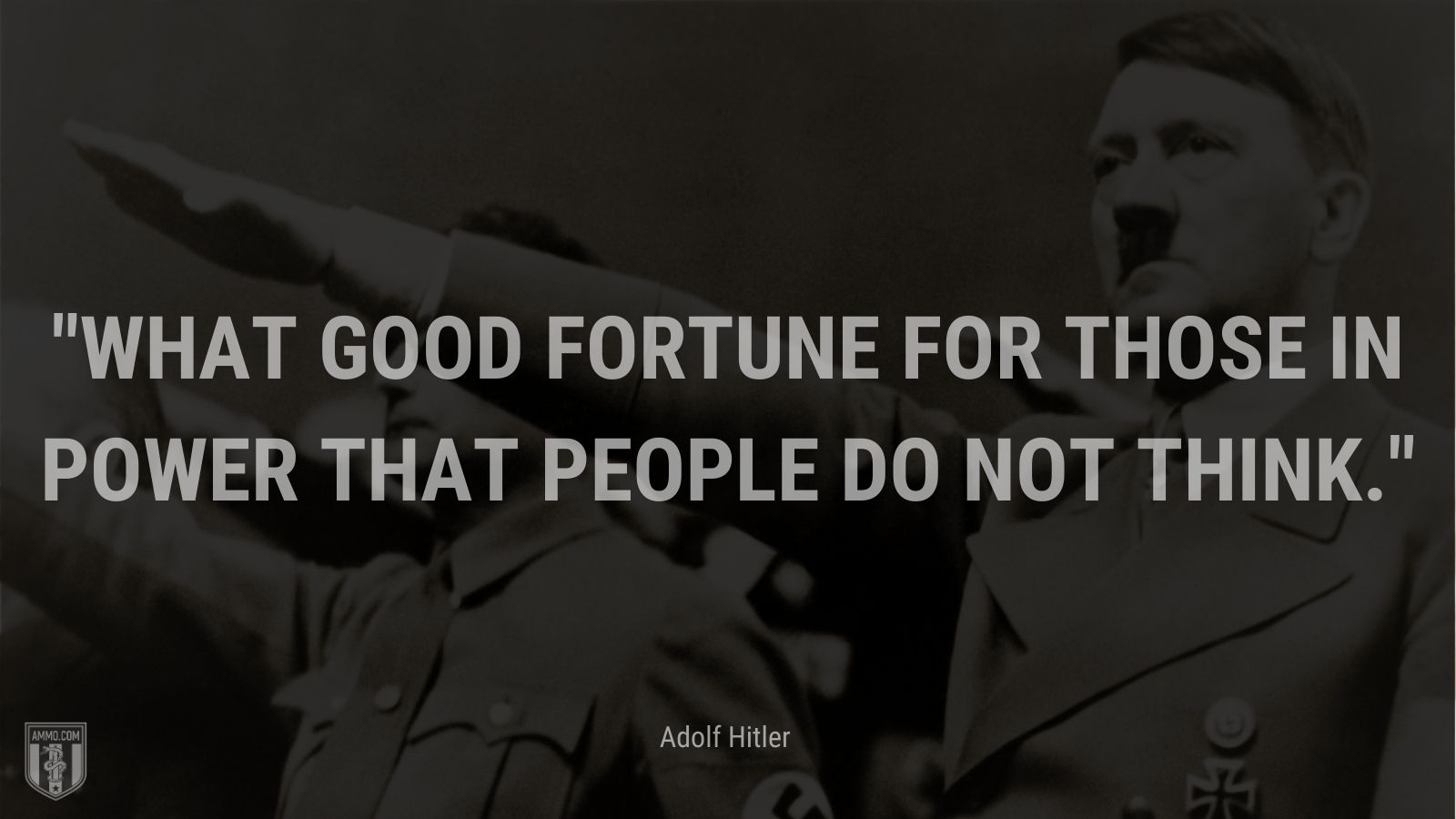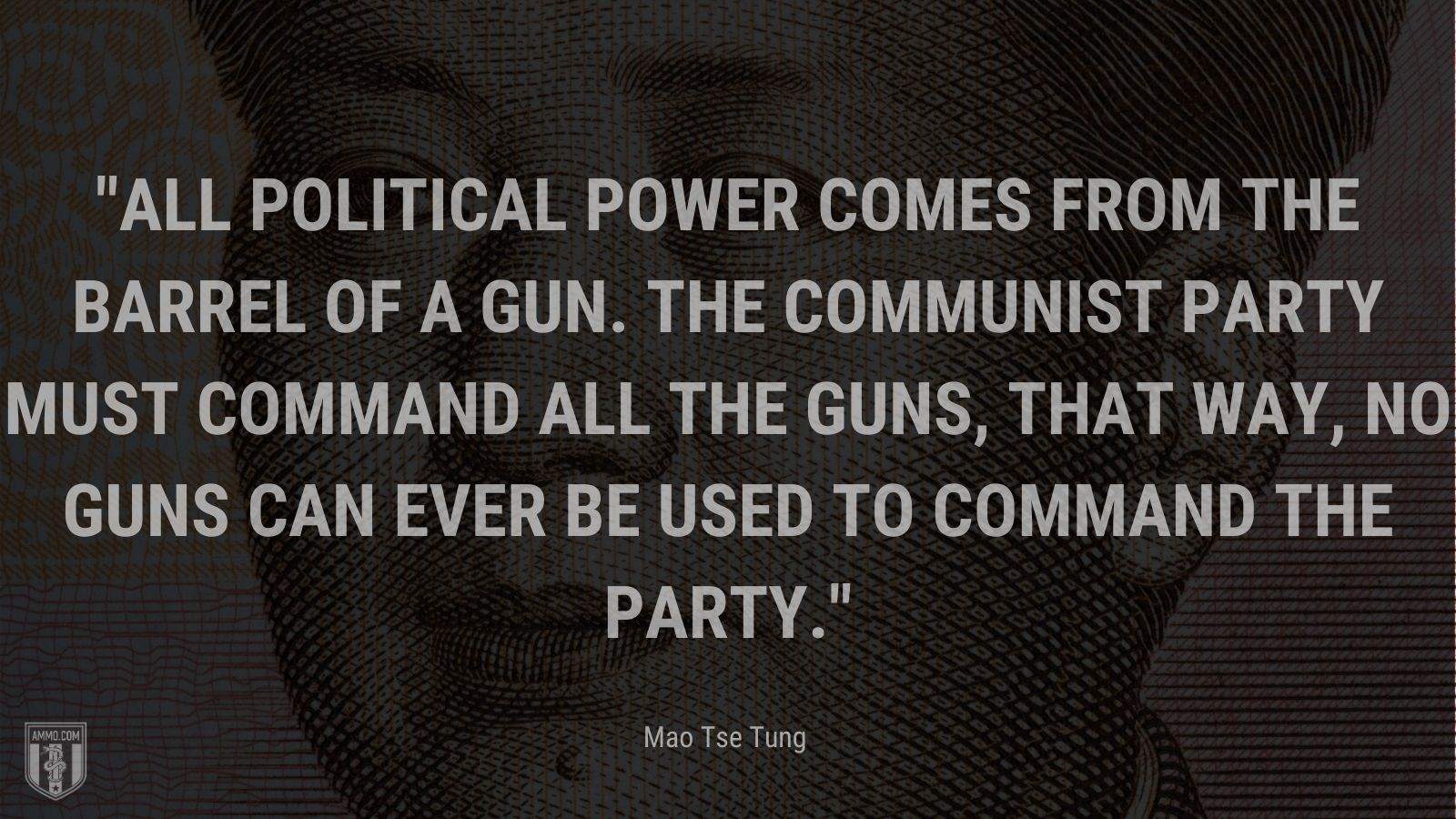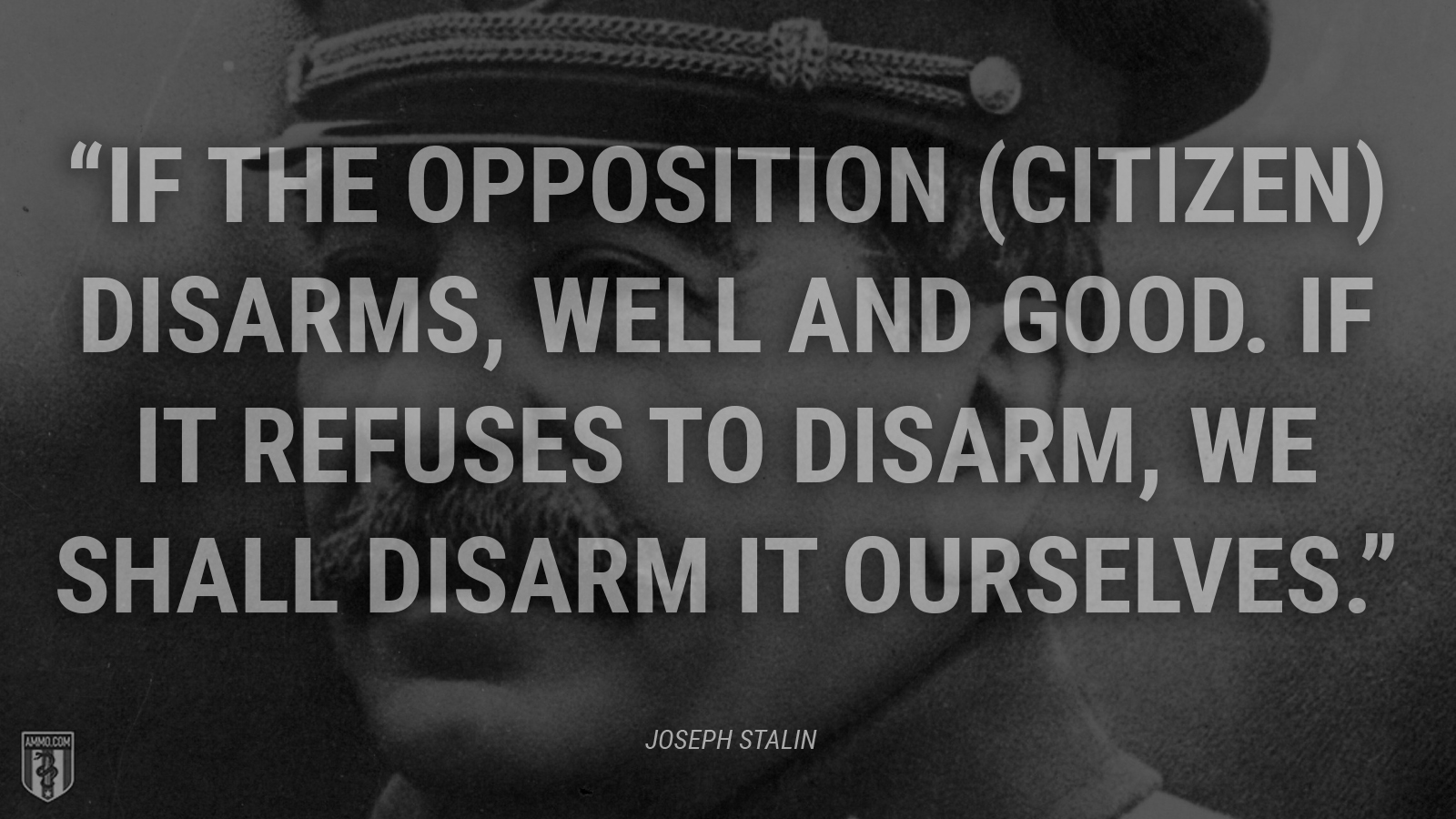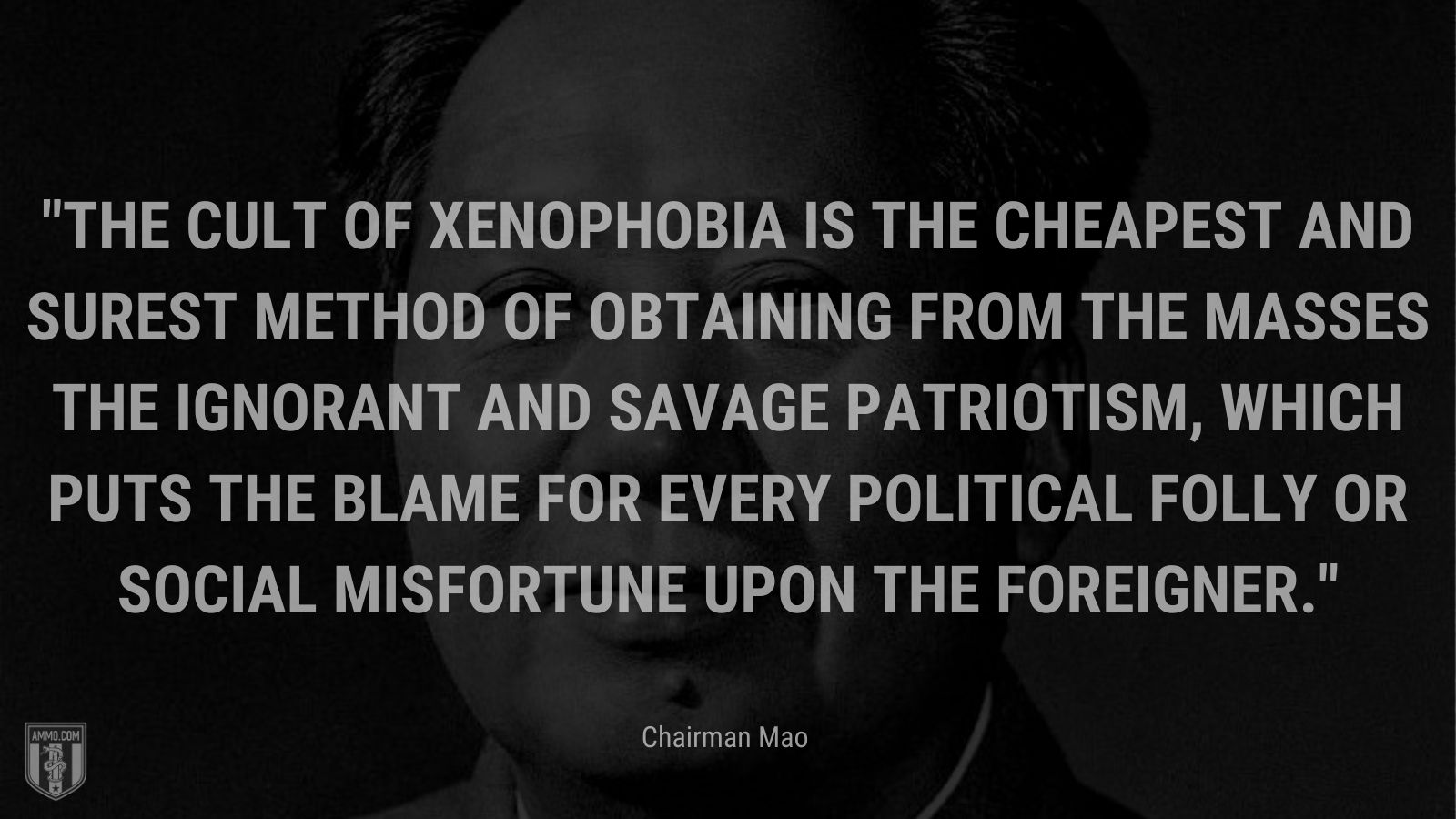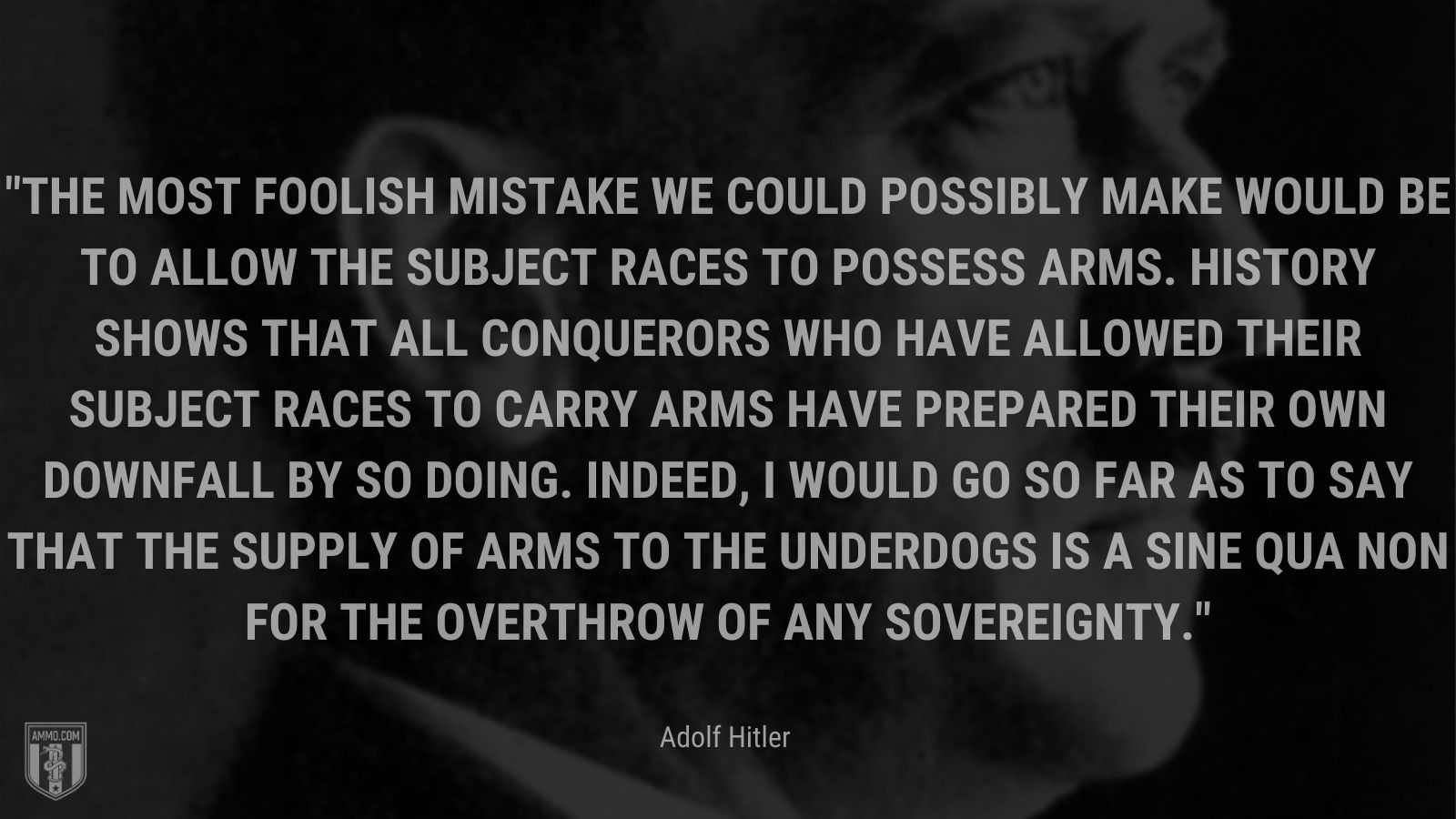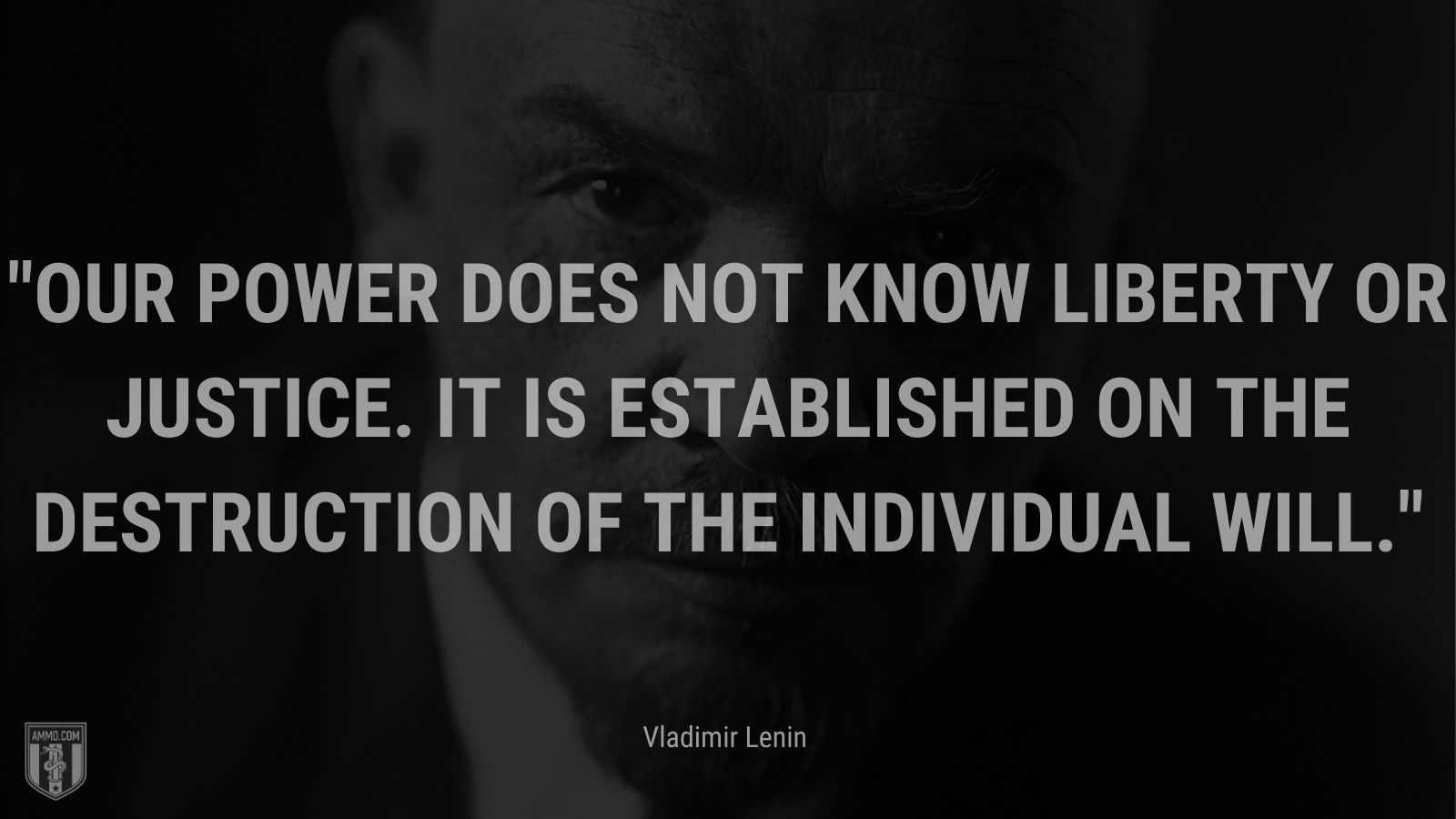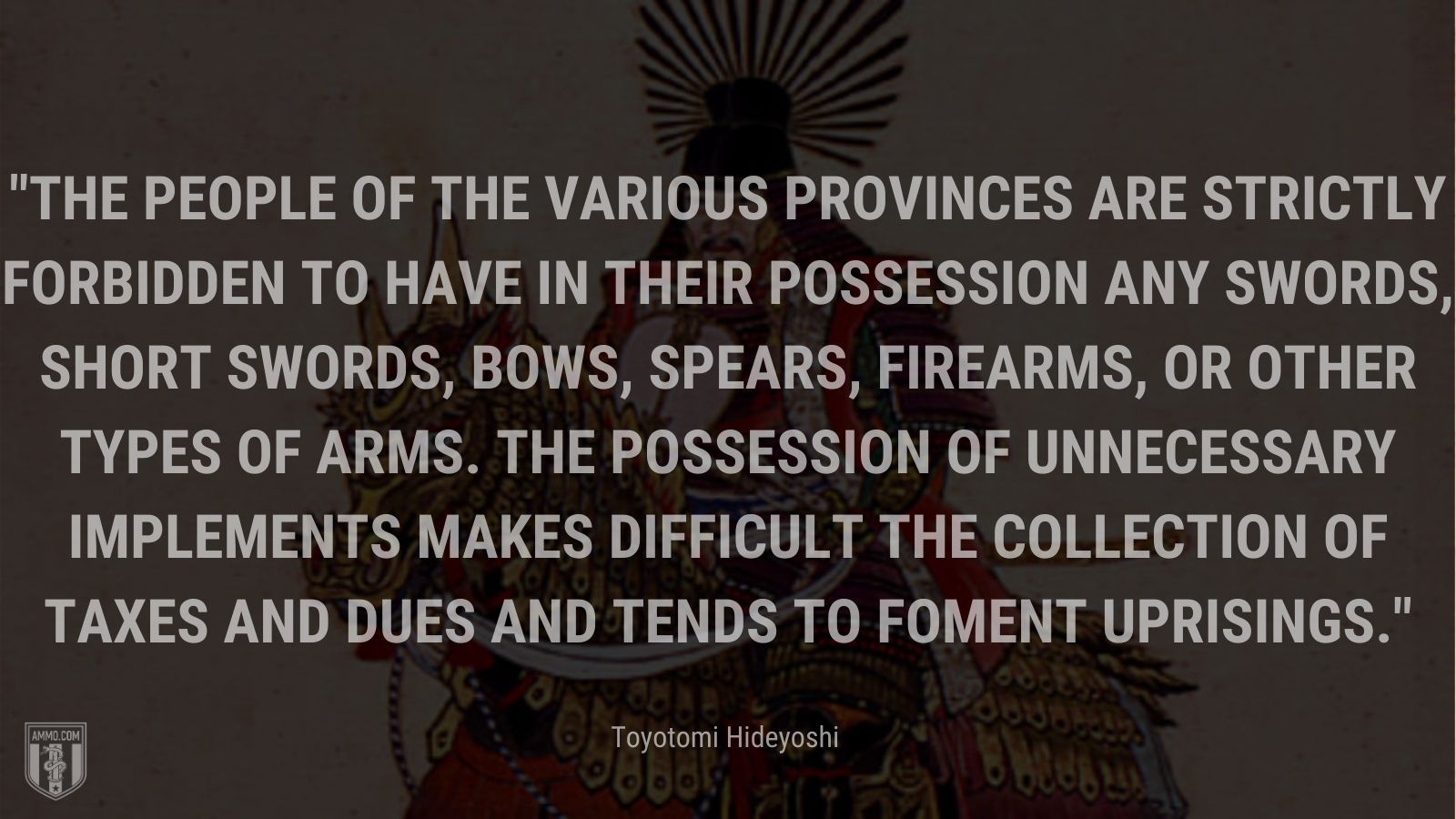 American Anti-Gun Politicians on Gun Confiscation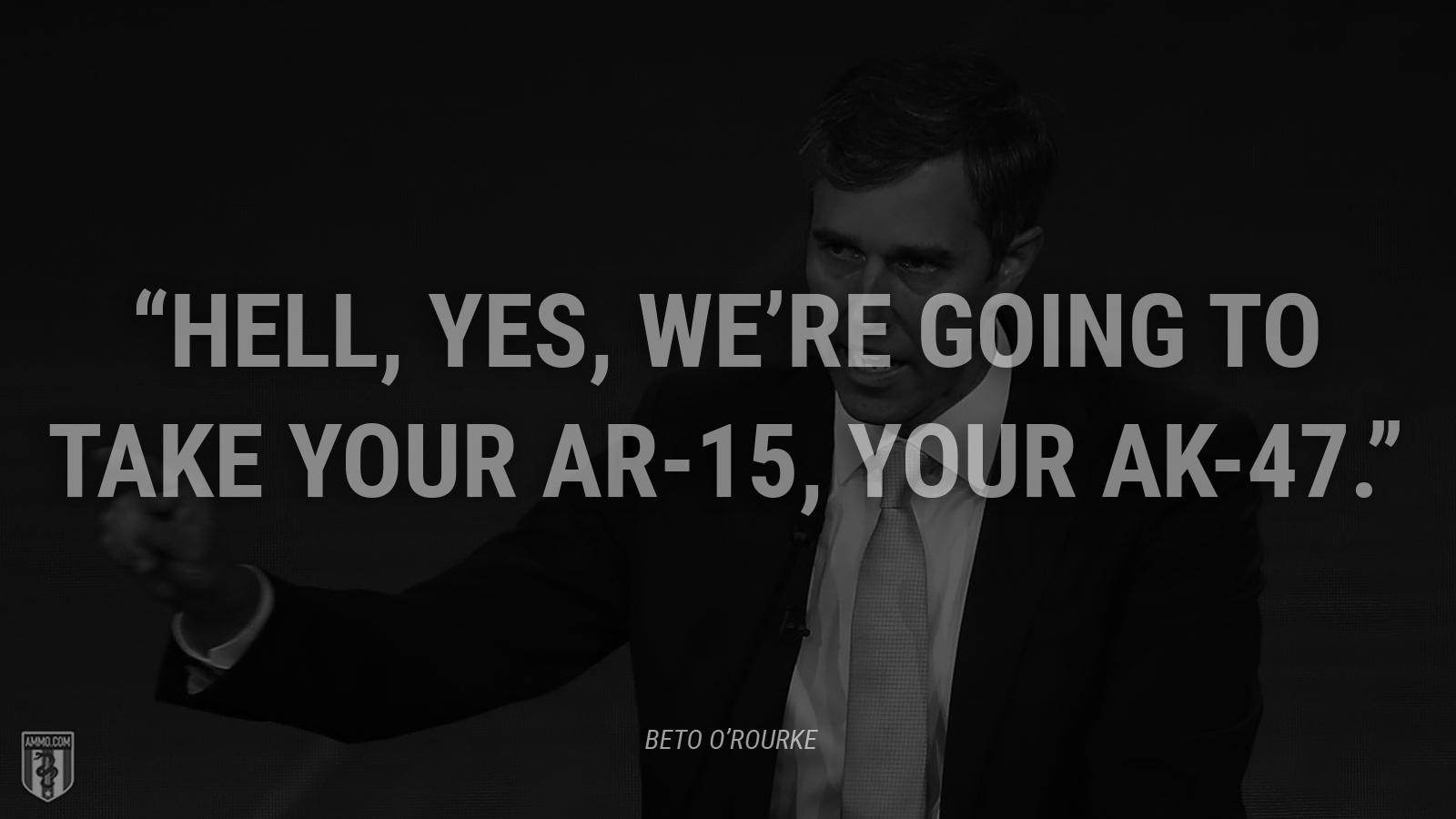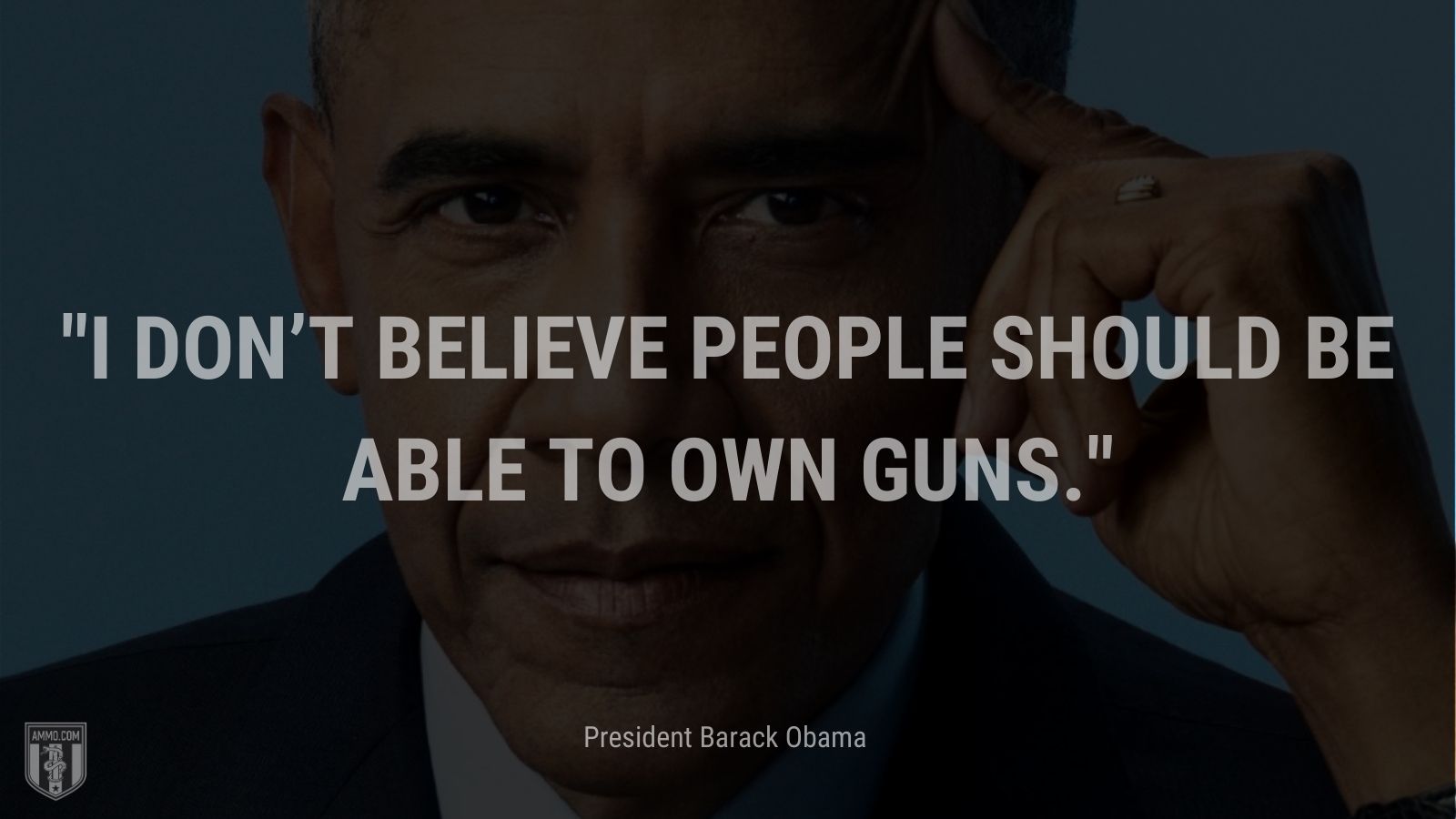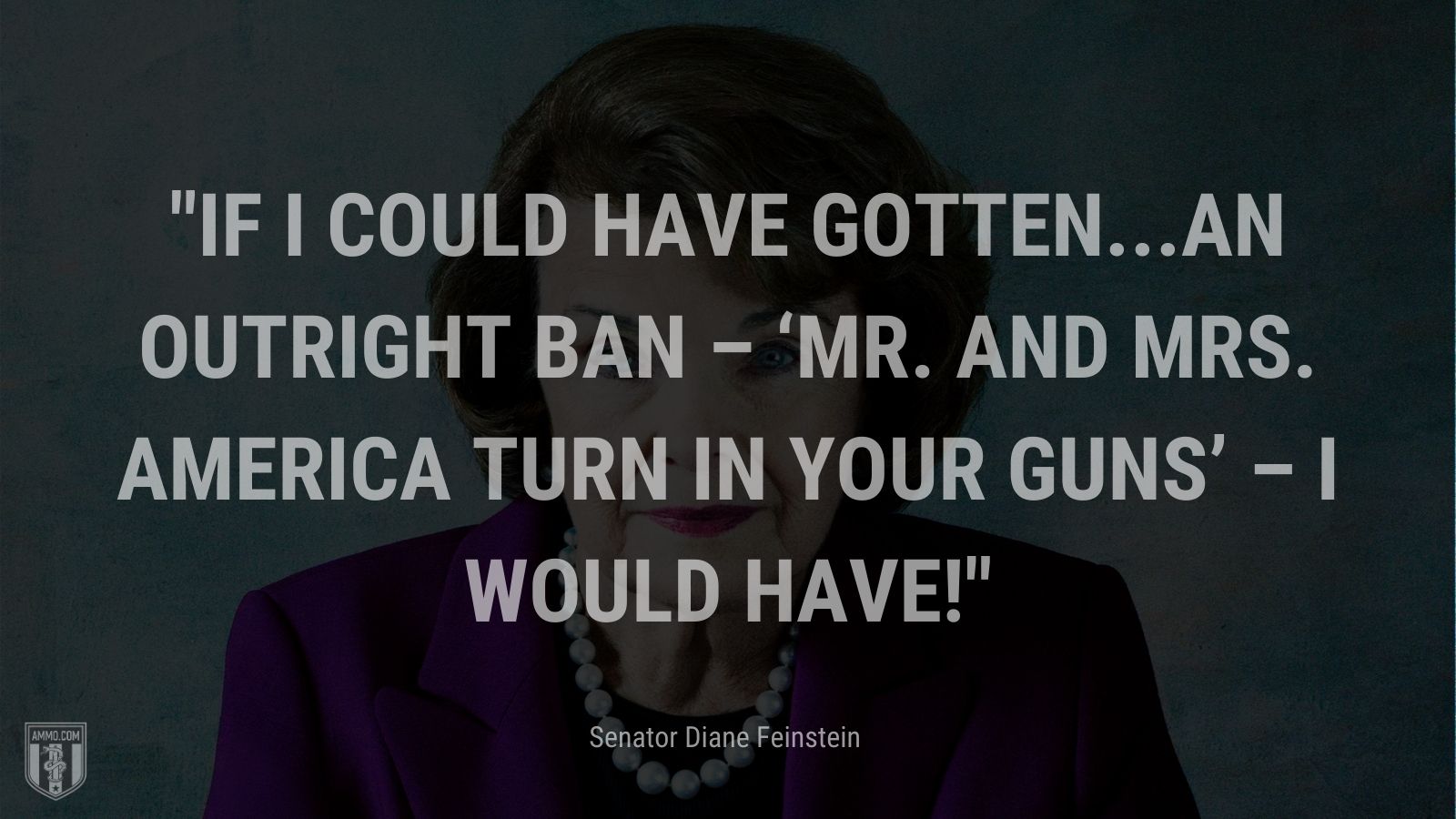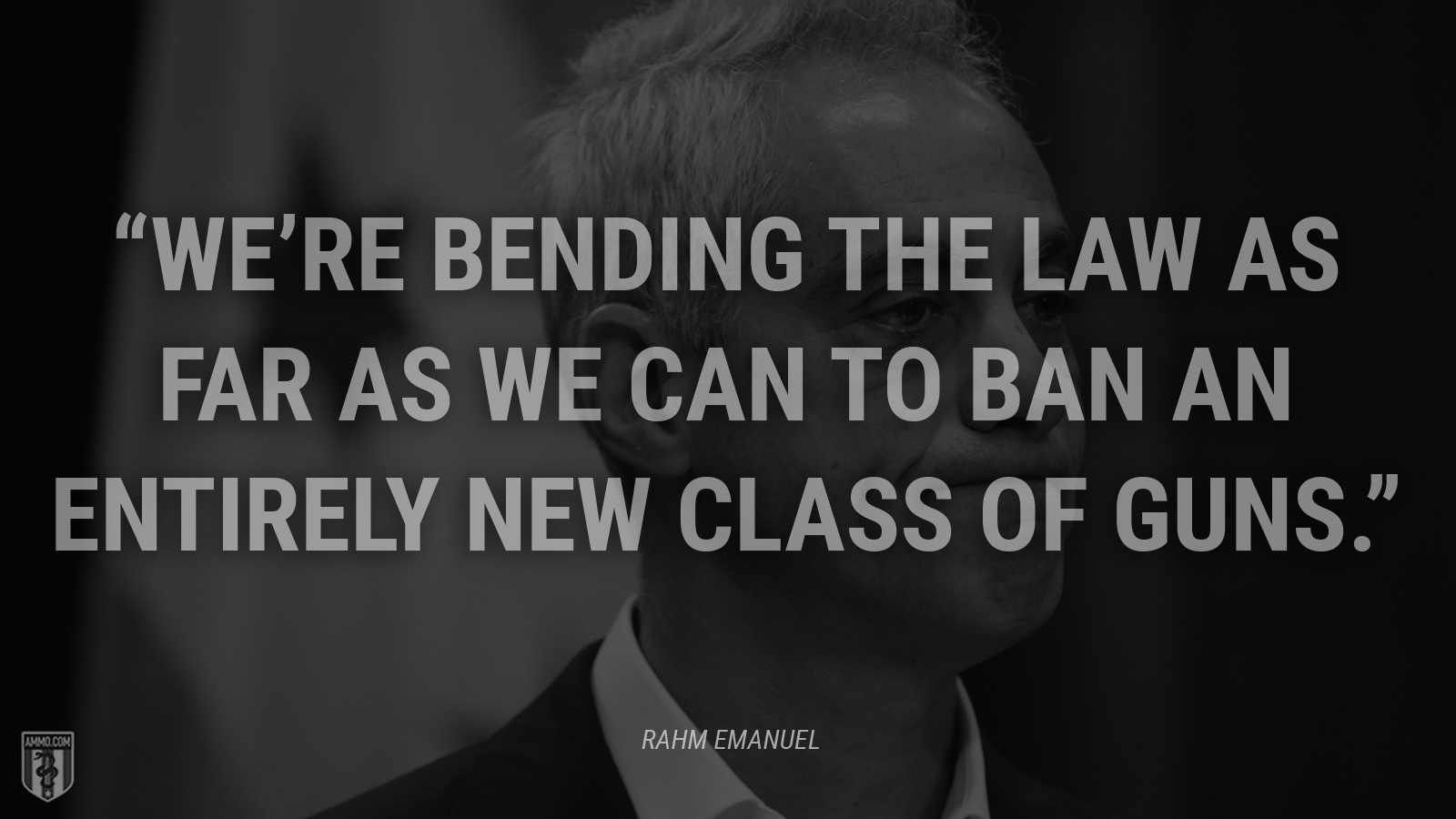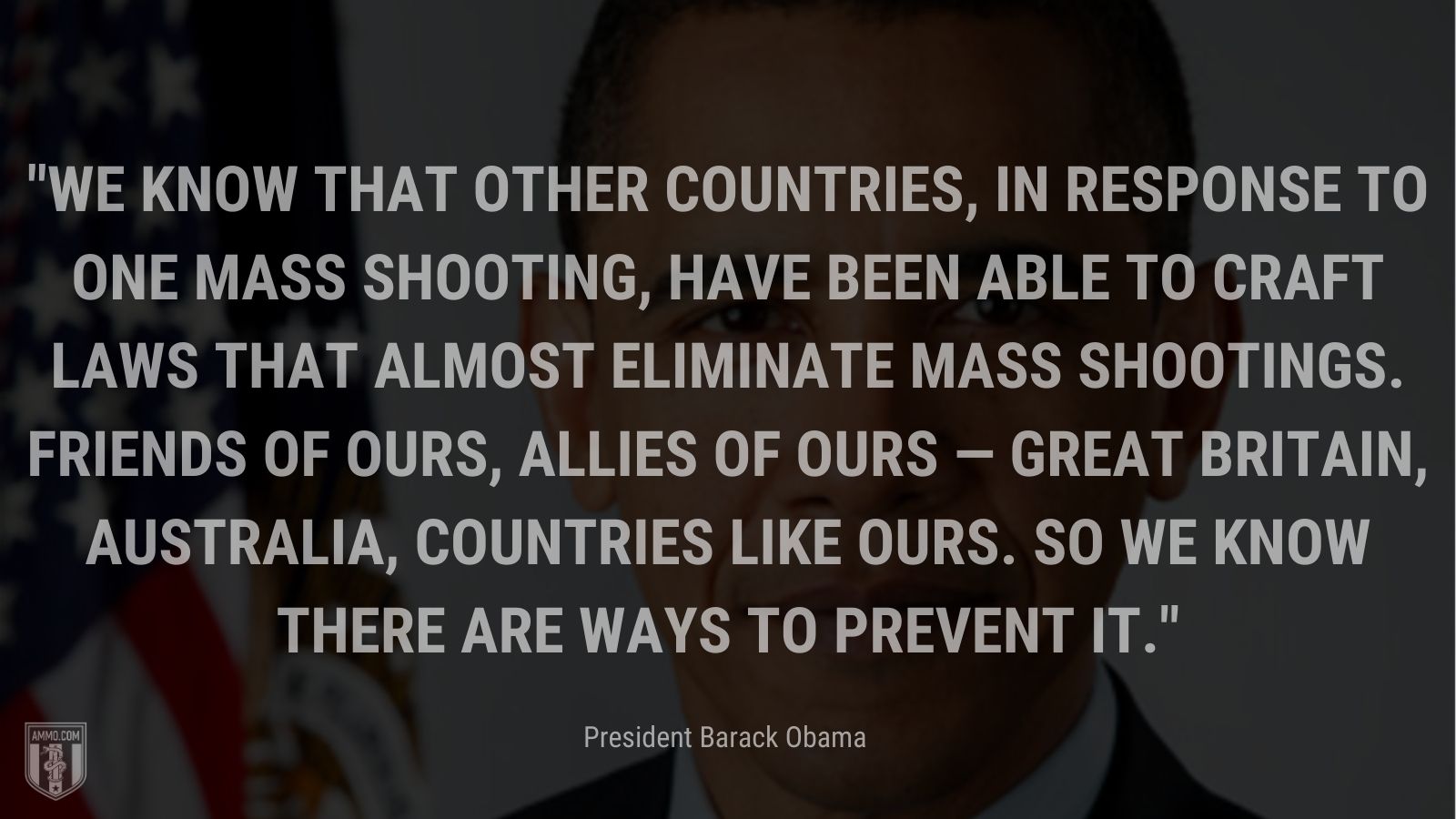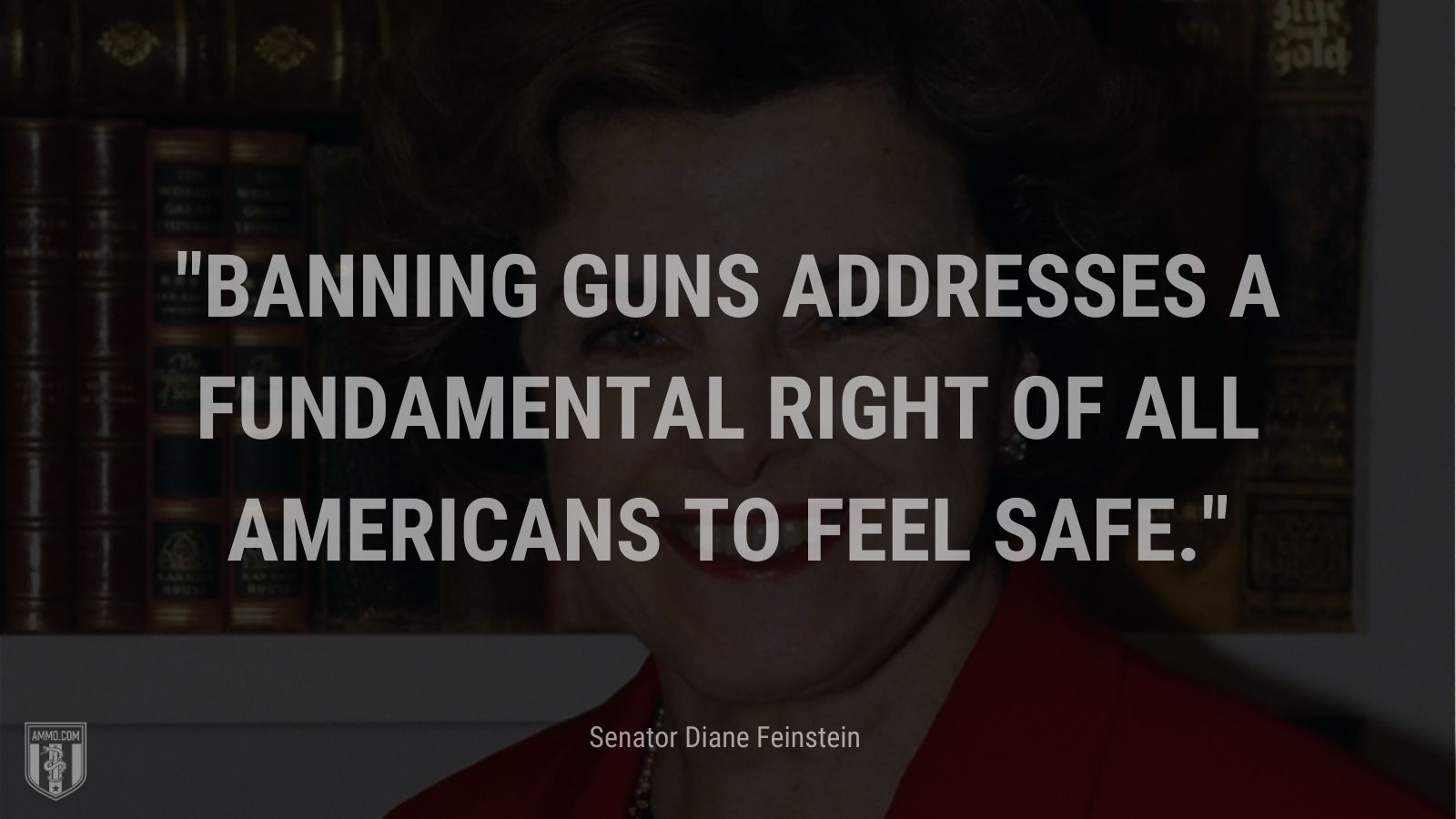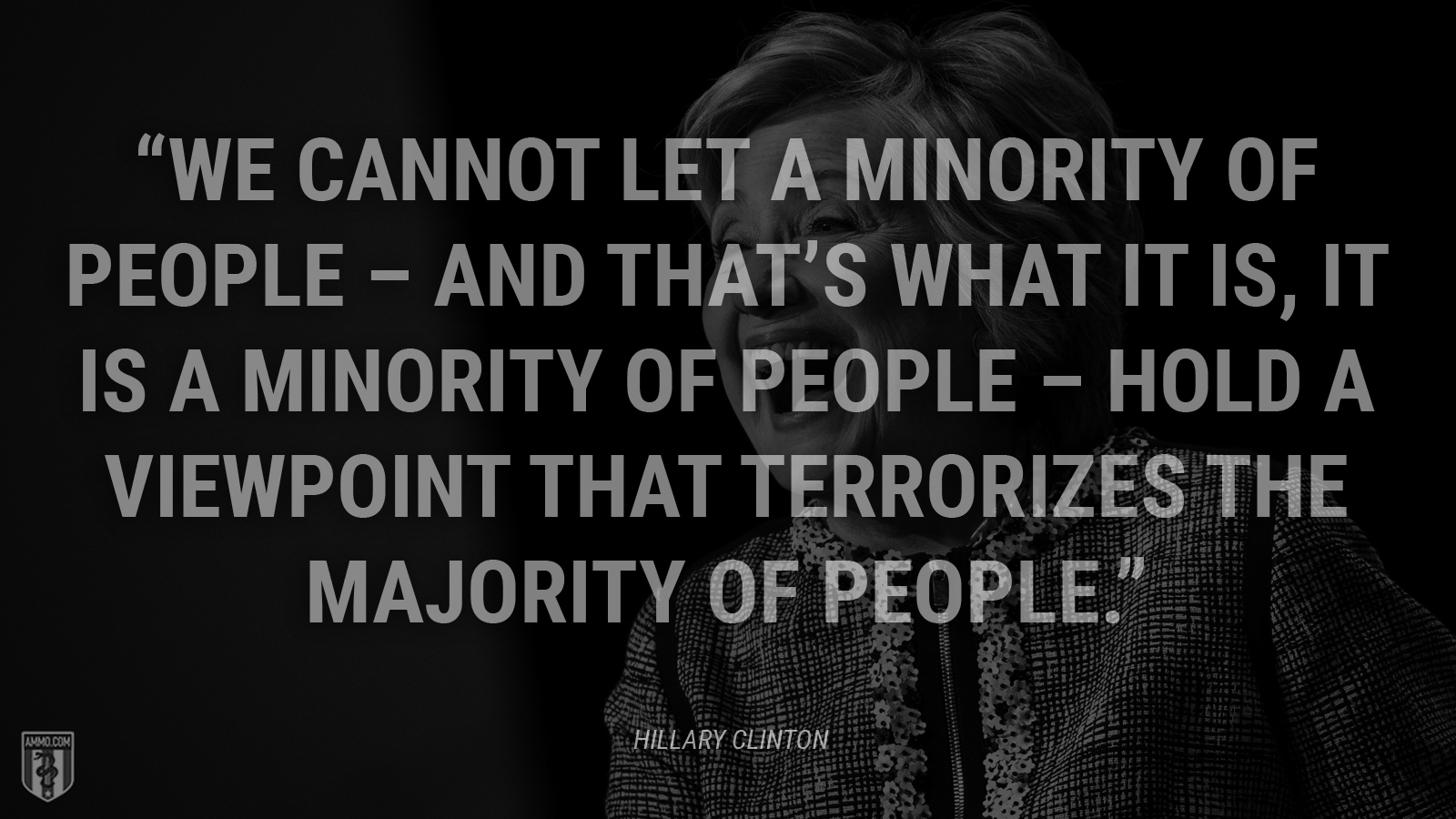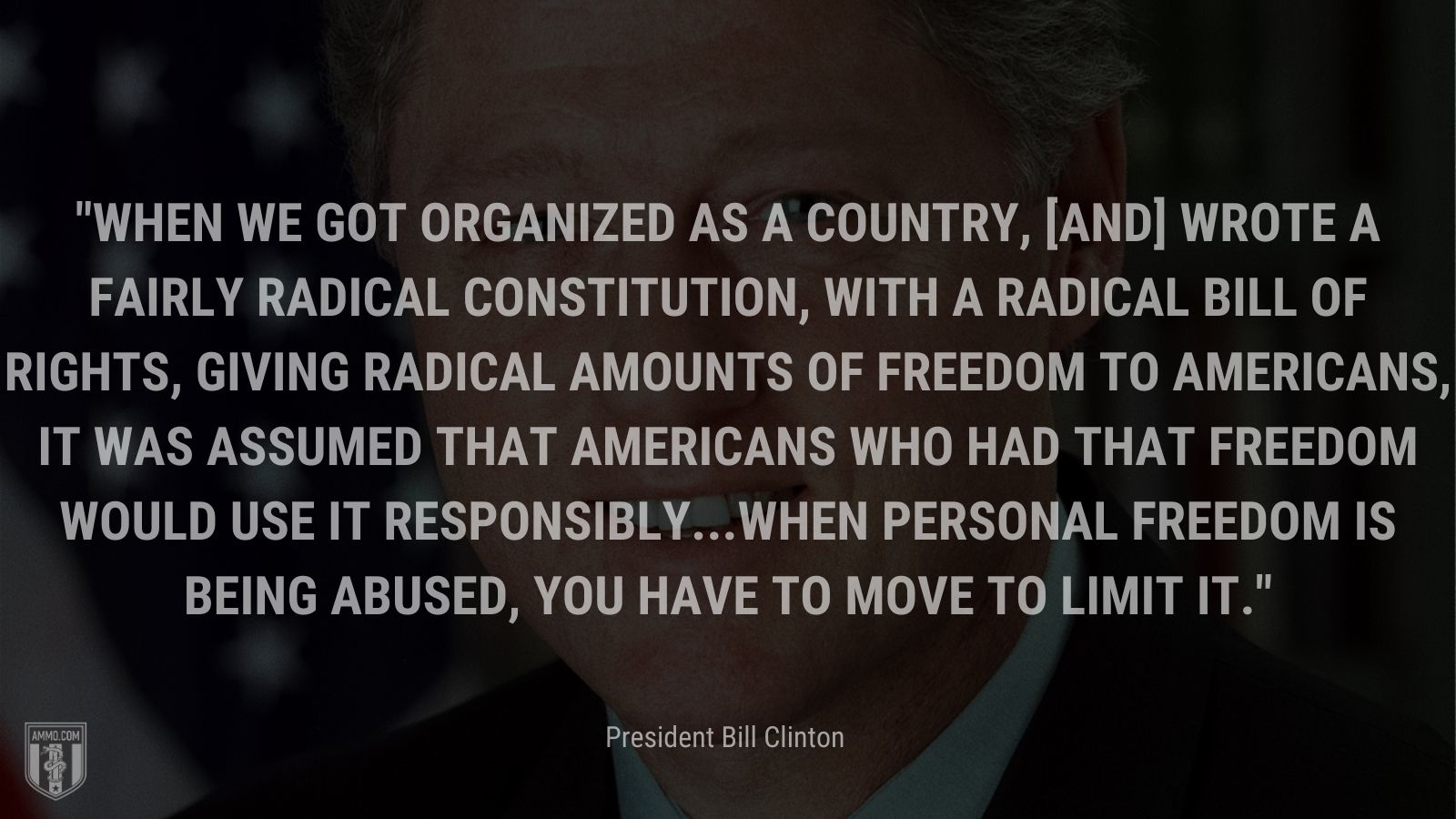 Article posted with permission from Ammo.com
Don't forget to like us on Facebook and follow us on Twitter.