ARTV Preview: Walther Arms, Taurus G3X and Italian Bodeo Revolver
Walther Arms is one of the most well respected and oldest German firearm manufacturers on the market. Founded by Carl Walther in 1886, the company has a rich history of firearms development and manufacturing spanning more than a century. For this week's feature, we go to Walther's post-World War II factory location in Ulm, Germany, to see how it makes its firearms today.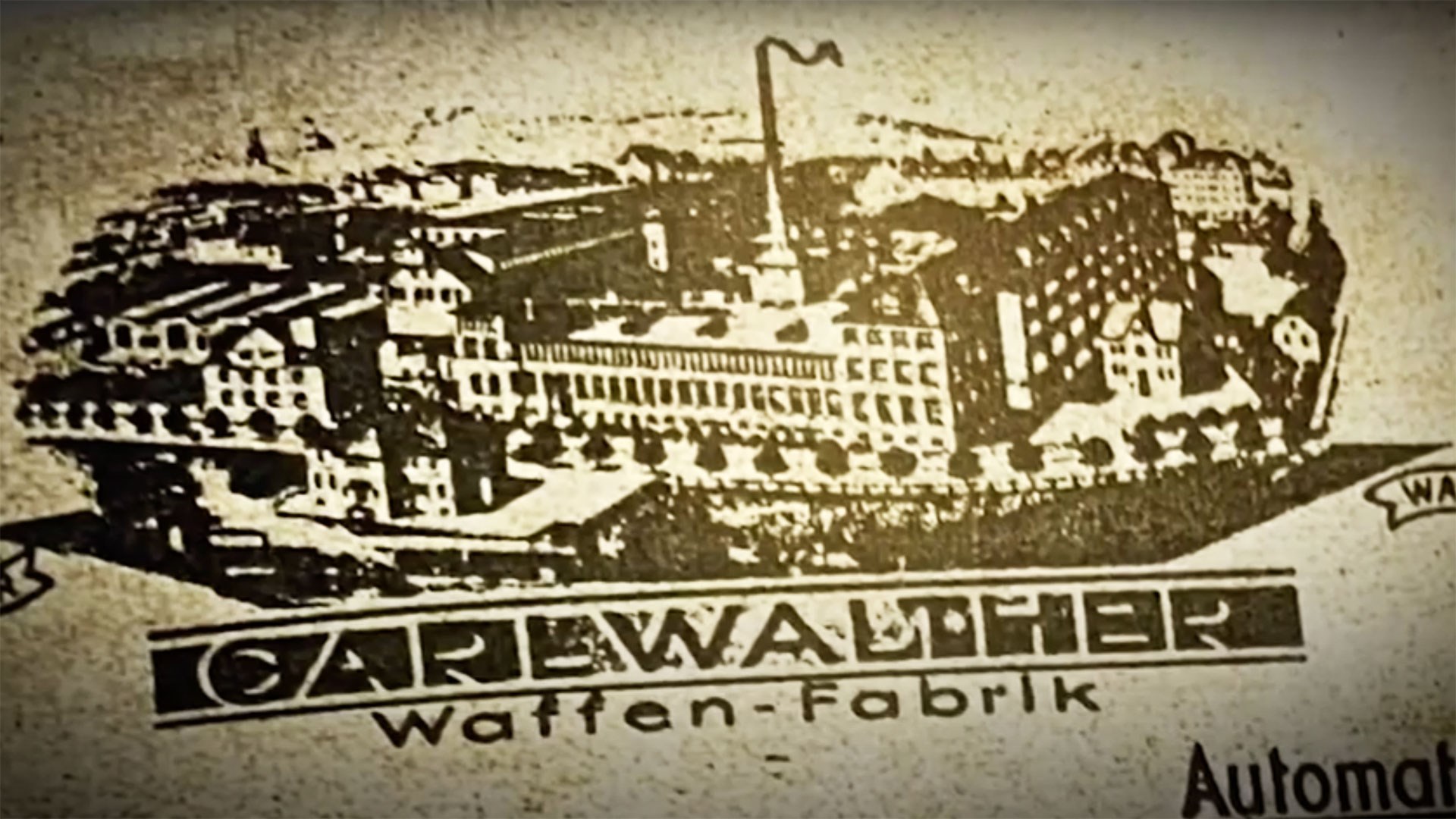 A print of the old Walther factory in Germany before it moved to its present location.
For Rifleman Review, we test out the striker-fired, polymer-frame Taurus G3X, a 9 mm pistol with a shorter barrel and slide like the G3c, but with a larger grip frame. This allows the G3X to be utilized for concealed carry, while also delivering the magazine capacity and full grip of a larger pistol.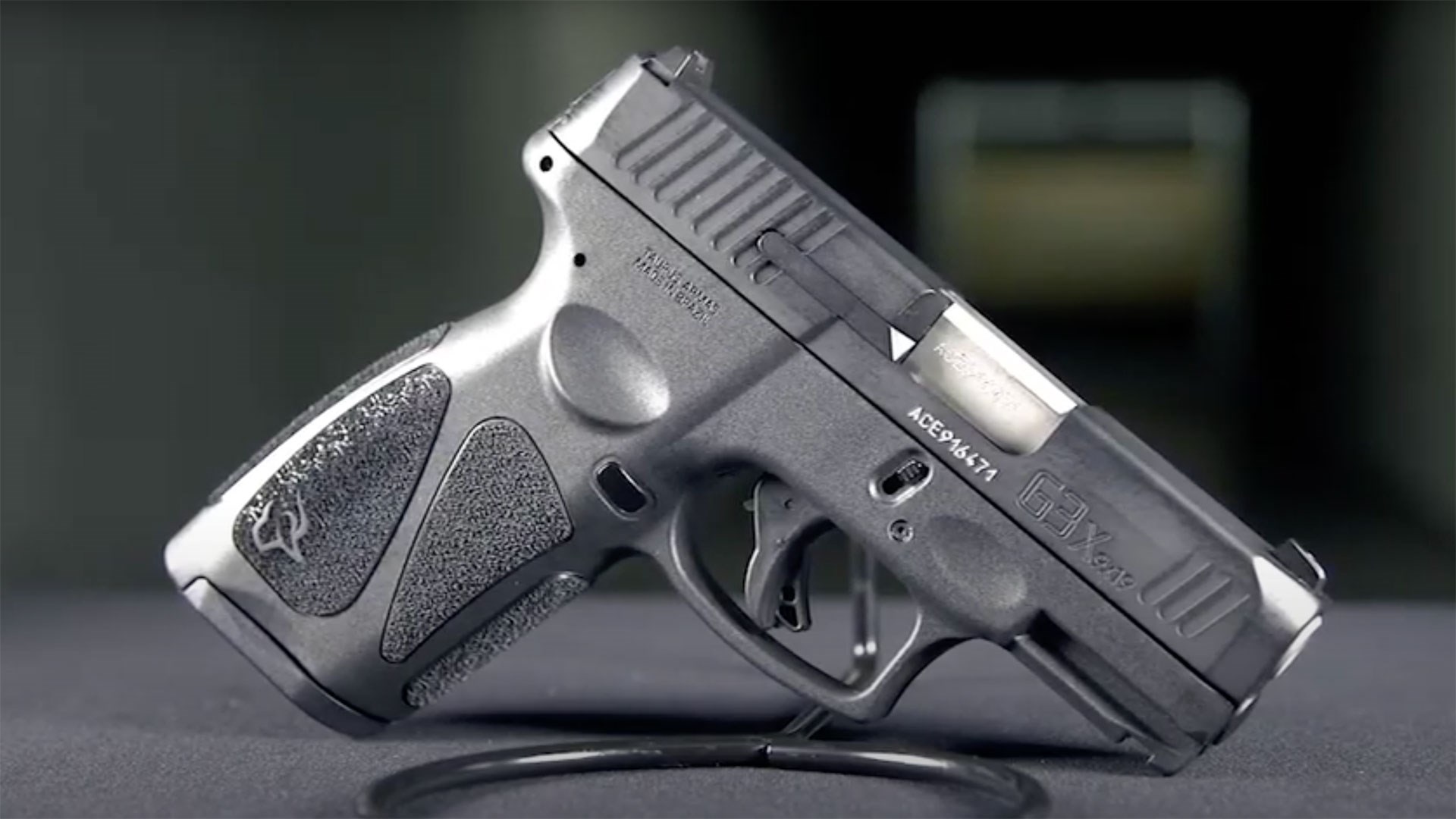 The Taurus G3X 9 mm pistol.
Later, we examine the history of the Bodeo, or Model 1889, revolver, which served Italian forces throughout the late 19th and early 20th centuries. A double-action revolver with a six-round cylinder chambered for a 10 mm cartridge, the Bodeo is unique for its folding trigger shoe and lack of a trigger guard. It was produced from 1889 to 1931 and was even issued to Italian troops in World War II.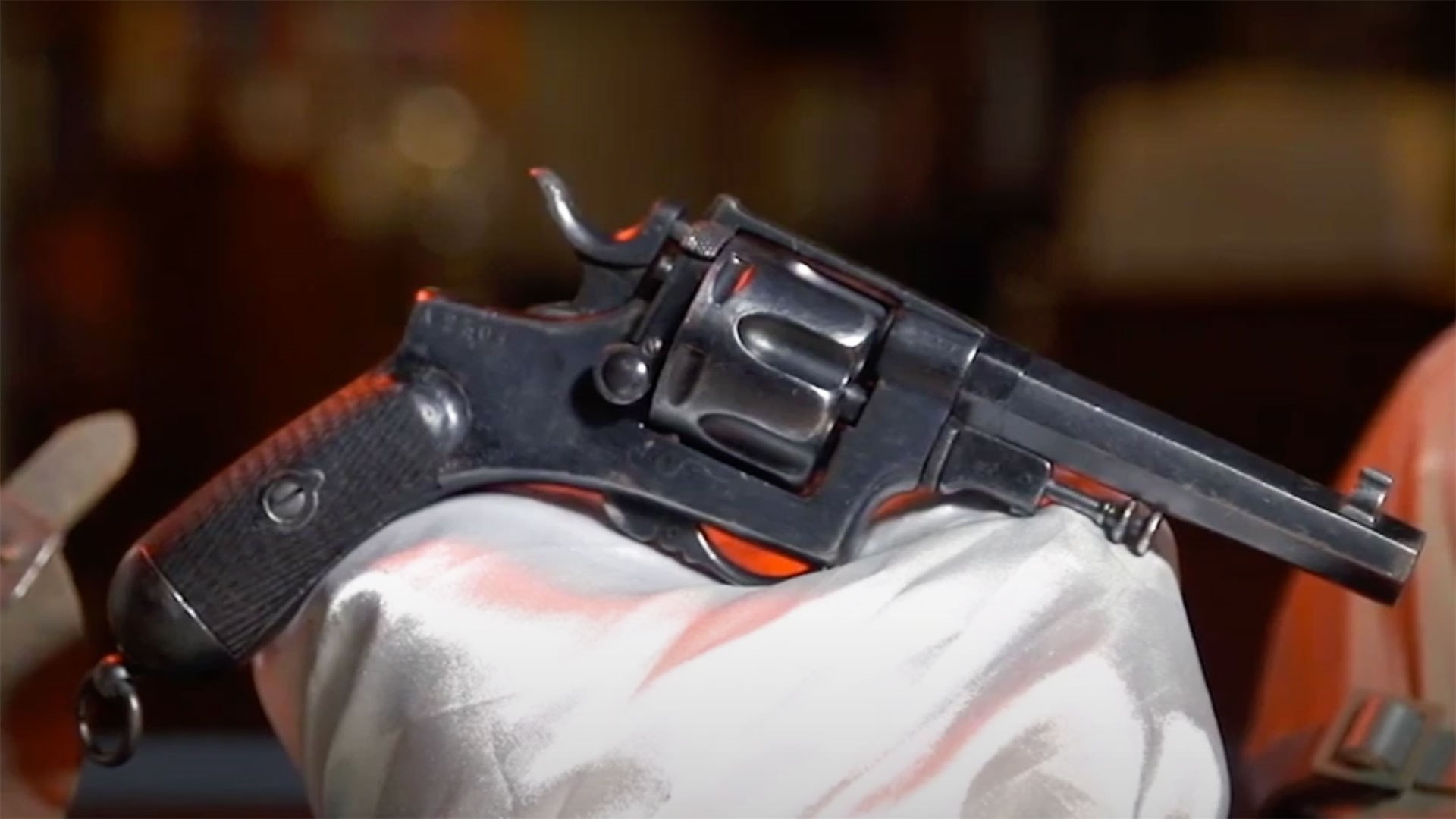 The Italian Bodeo Model 1889 service revolver.
To watch complete segments of past episodes of American Rifleman TV, go to americanrifleman.org/videos/artv. For all-new episodes of ARTV, tune in Wednesday nights to Outdoor Channel 8:30 p.m. and 11:30 p.m. EST.
Article by AMERICAN RIFLEMAN STAFF
Don't forget to like us on Facebook and follow us on Twitter.