New For 2023: TriStar Arms Matrix
For 2023, TriStar Arms is introducing the Matrix, an inertia-action semi-automatic shotgun in 12 and 20 gauge. The first inertia-operated shotgun offered by TriStar, the Matrix joins the company's line-up of hunting, competition and tactical shotguns.
Gas-operated and inertia-operated shotguns each have their advantages and disadvantages. TriStar claims its Matrix system "allows for a slightly broader range of ammunition, as well as less cleaning and lubrication." The shotgun has an oversized charging handle and "slam button" bolt release.
The Matrix has a magazine-cutoff feature that allows for the chamber to be cleared without having to unload the magazine. When the bolt is operated with an unfired shell in the chamber, that shell is ejected, but another shell is not loaded into the action from the magazine tube. To unload the magazine tube, the magazine cut-off button, located in front of the trigger guard, must be pressed. Capacity is five rounds, with a magazine plug included for areas that have ammo-capacity restrictions for hunting.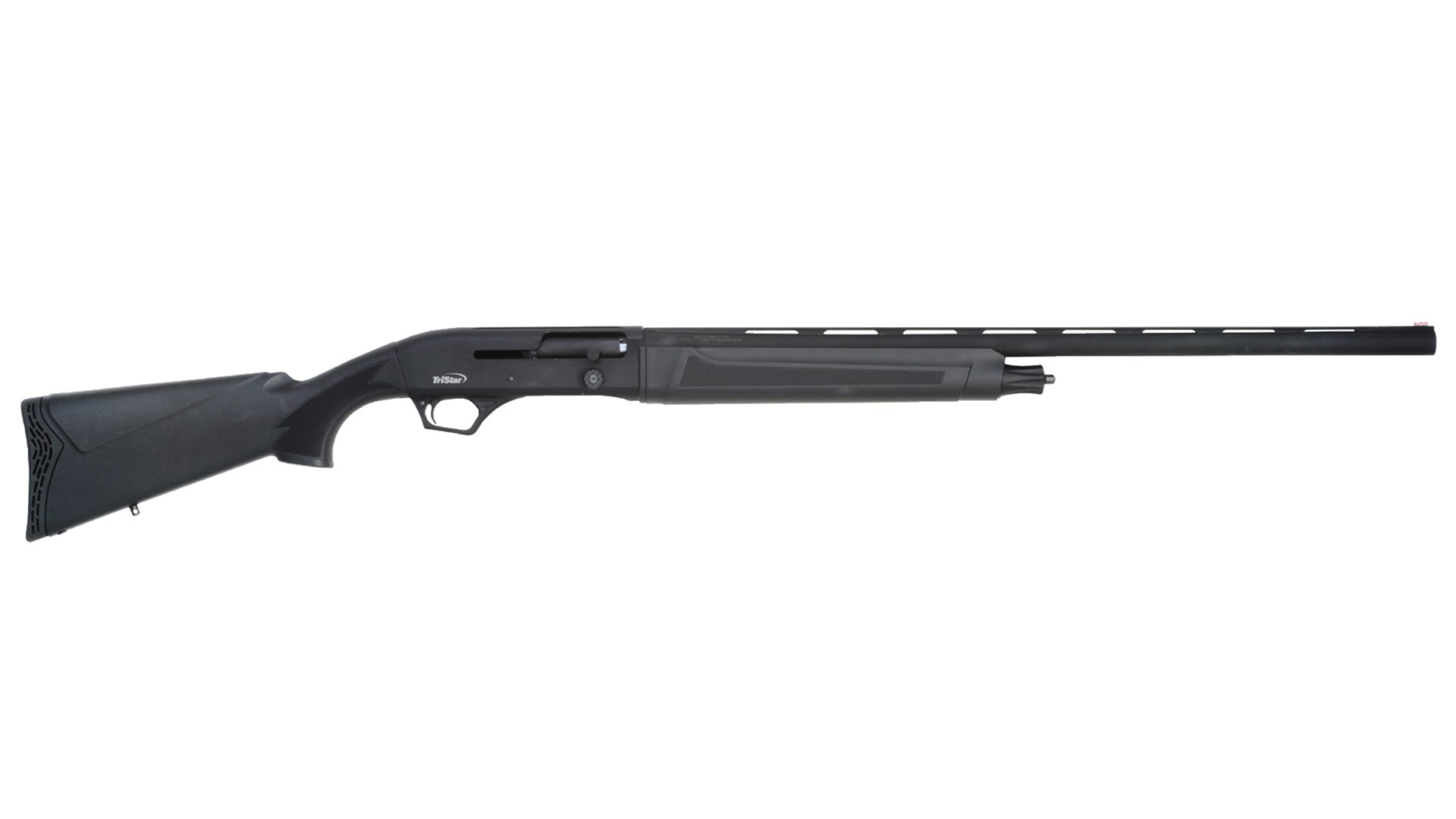 Barrel length is 28″ for 12-ga. models and 26″ for 20-ga. models (except for the camouflage 20-ga. version, which has a 28″ barrel). All models have 3″ chambers and use a fiber-optic tube for the front sight. The Matrix uses a Mobil choke system and three (improved cylinder, modified and full) are supplied with each shotgun. The shotgun's length of pull is 14.25″ and weighs 6.7 to 7.2 lbs., depending on gauge and configuration.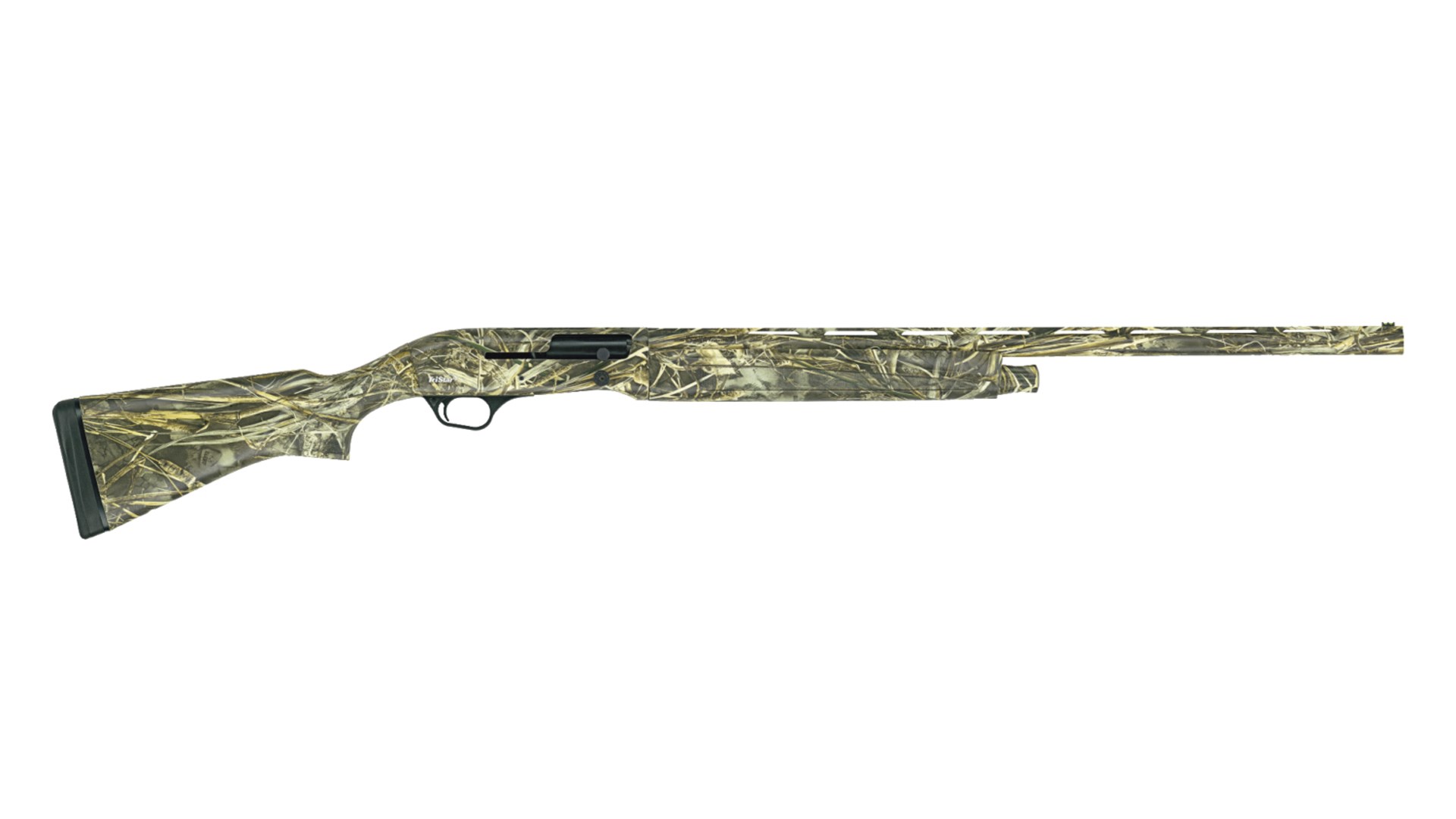 The Matrix shotgun is available in three configurations. The models with a walnut stock (MSRP $655) or synthetic stock (MSRP $595) have a matte-black metal finish. The third model has a synthetic stock, and its furniture and metal are finished in a RealTree Max-7 camouflage pattern (MSRP $685). For more information, visit tristararms.com.
Article by JEREMIAH KNUPP
Don't forget to like us on Facebook and follow us on Twitter.