New: Swarovski Optik ATC/STC Compact Spotting Scopes
Swarovski Optik's new ATC and STC 17-40X 56 mm line of compact spotting scopes are not only lightweight, but also sport a removable half shell to allow for use with or without a tripod.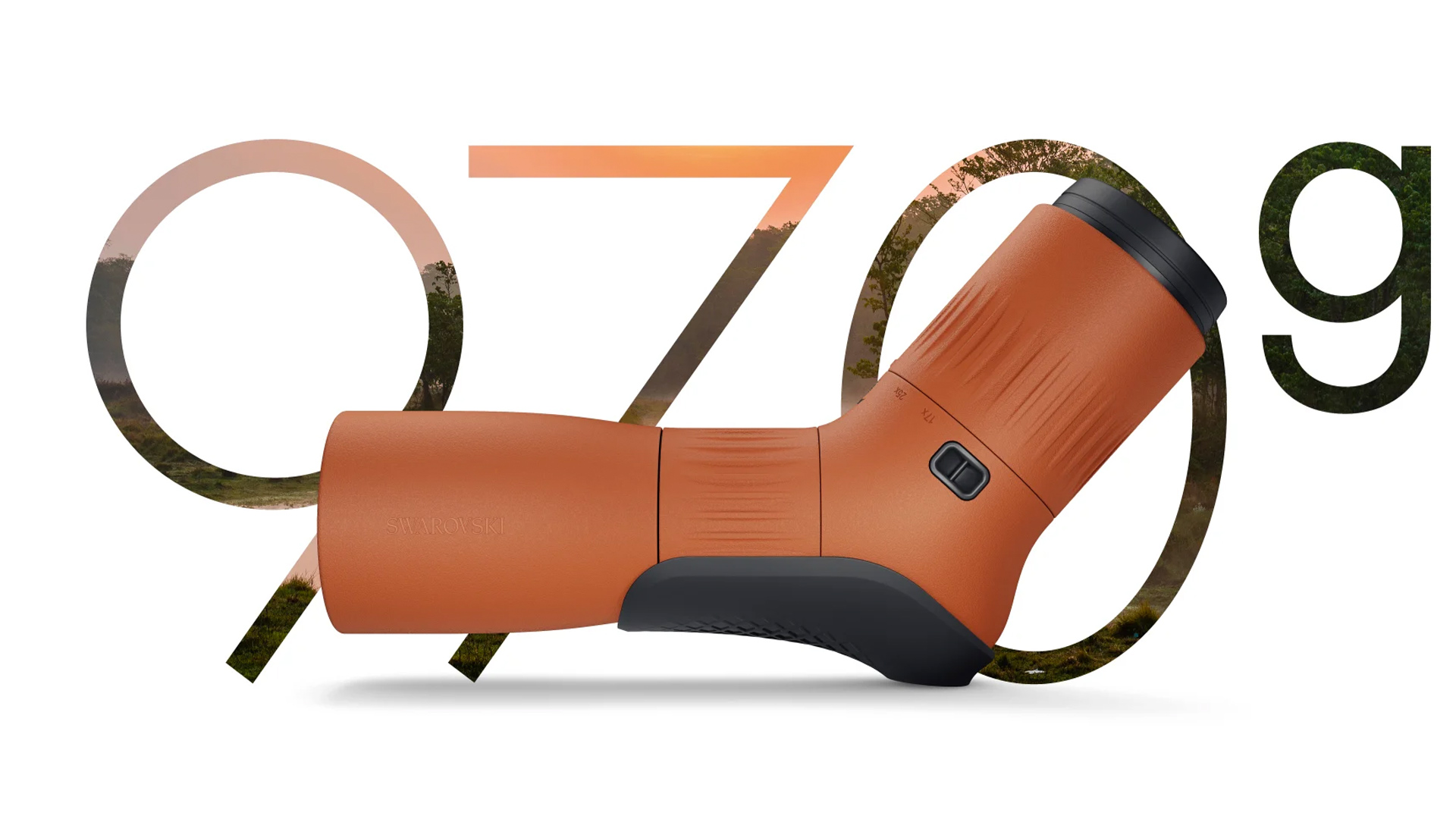 Both the ATC and STC compact spotting scopes include 56 mm objective lenses and 17X-40X magnification. Available in orange or green armor, the STC's (straight model) overall length is 11.2 inches, with the ATC (angled model) coming in one inch shorter at 10.2 inches.
Additionally, the ATC and STC 17-40X 56 mm spotting scopes both have a 3.52-1.93 degree field of view, plus 88 percent light transmission.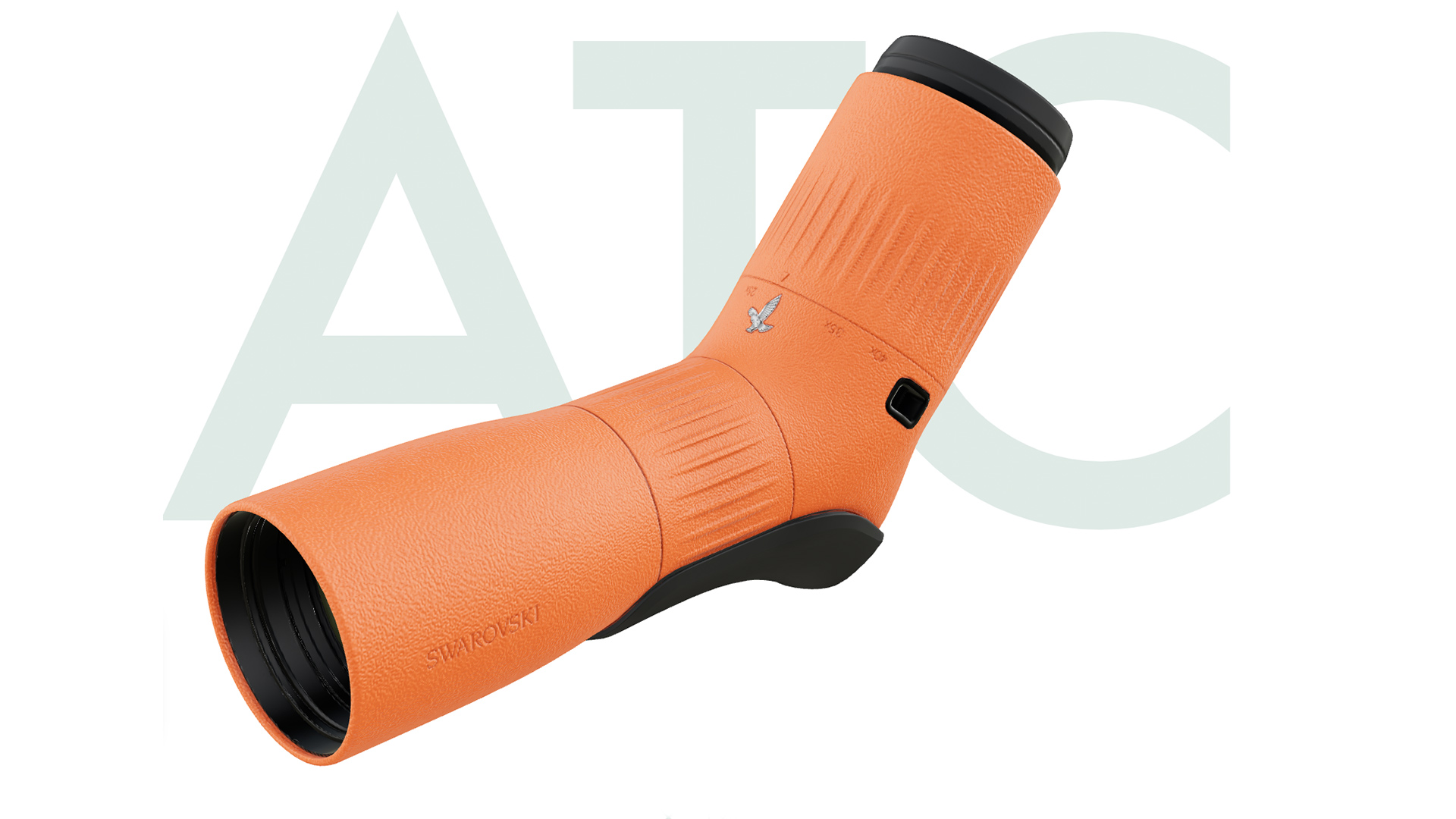 The half shell allows easier positioning on a surface, plus unrestricted turning for the focusing and zoom wheels. And, field flattener lenses deliver a nearly "flat, completely distortion-free image—right up to the edges."
In addition, Swarovski Optik's new ATC and STC spotting scopes are compatible with the company's Variable Phone Adapter and AR-S adapter ring for X spotting scopes, along with window mount compatibility.
MSRP for both of the Swarovski Optik ATC and STC compact spotting scopes starts at $2,610. Learn more at swarovskioptik.com.
Article by SSUSA STAFF
Don't forget to like us on Facebook and follow us on Twitter.