Remington Core-Lokt Tipped
This week, we're taking a closer look at Remington Core-Lokt Tipped. An update of the classic hunting round, Core-Lokt Tipped boasts ballistic improvements over its venerable predecessor thanks to the addition of a precision polymer tip. Of course, while the new tip yields dividends on long-range accuracy, the expansive properties that made the deadliest mushroom in the woods a field favorite since its inception remain intact. Learn more about this modern Core-Lokt in the video embedded above, hosted by Editor in Chief Scott Olmsted, and Digital Associate Editor David Herman. MSRP: $41.99-$61.99 per 20-rnd. box; remington.com.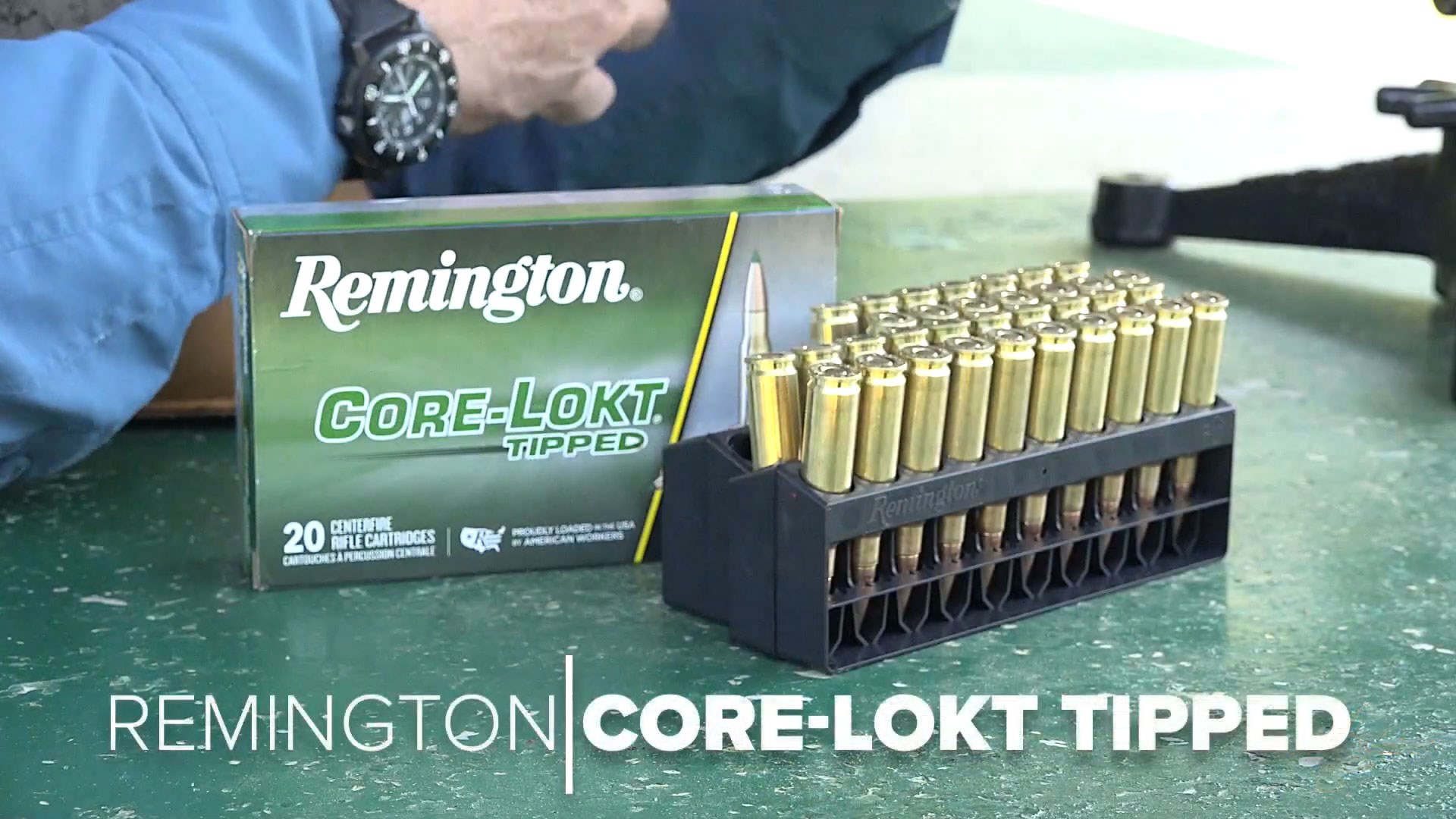 Don't forget to like us on Facebook and follow us on Twitter.