The Nighthawk Custom Cosmi
Nighthawk Custom is mainly known for its collection of made-to-order semi-automatic pistols, and the company is even known for its importation of beautifully built Korth revolvers produced in Germany. But few are aware of Nighthawk's relationship with Cosmi SRL, which is based in Ancona, Italy. Some of the world's most elegant semi-automatic shotguns are built at the small Cosmi facility on the shores of the Adriatic Sea, and Nighthawk is the company's exclusive importer in the United States.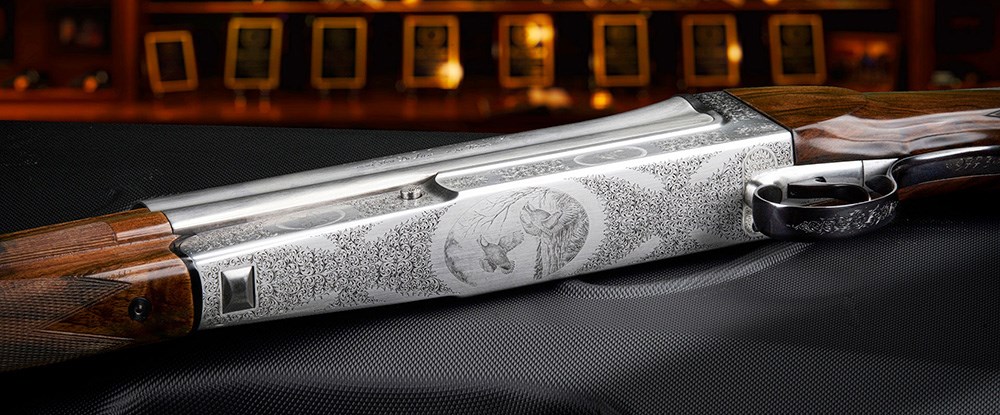 The Cosmi operation is not a large one because the guns are specially commissioned, one-off examples built to a customer's requirements. Entry-level models cost more than $23,000. Each gun contains more than 100 components that are machined from bar stock and hand-fit, and more than 400 hours of handwork goes into the building of a single Cosmi shotgun. The unique design of the magazine tube, which runs back into the stock, ensures that the balance and weight remain at the rear, improving handling.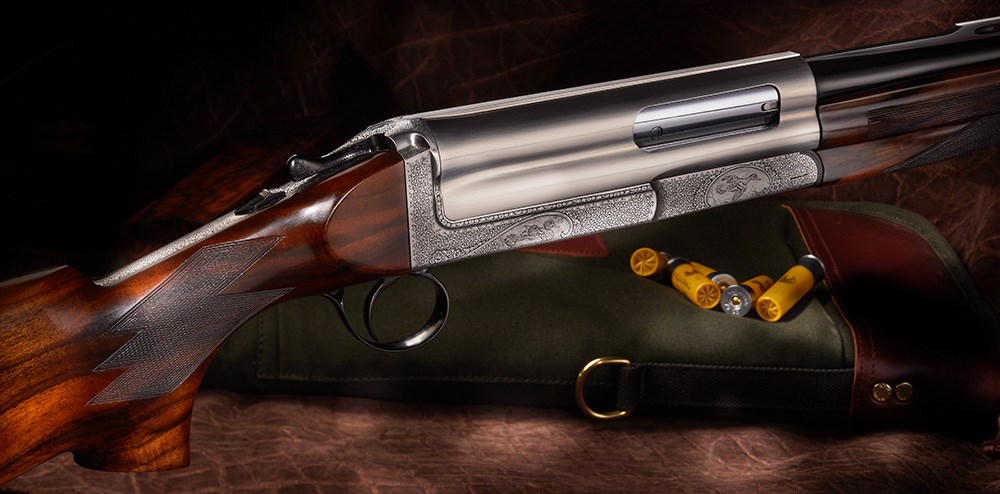 Loading the shotgun requires hinging the action open, revealing a dazzling array of highly polished internal components that contribute to its status as one of the most unique and visually interesting firearms made today. For more information, visit nighthawkcustom.com.
Article by AMERICAN RIFLEMAN STAFF
Don't forget to like us on Facebook and follow us on Twitter.