Gun Of The Week: Springfield Armory Model 2020 Redline
With the arrival of the Model 2020 Redline and other modern hunting rifles, it's safe to say that gone are the days of hunters chopping up military surplus arms to take into the deer woods. Sure, there's nothing like sitting in a bean field with Grandpa's custom Mauser rifle, but many modern hunters have demands that classic sporters just can't fulfill. Despite that, the surplus of wartime military arms built the foundations for many of today's firearm companies and allowed them to innovate and modernize. Springfield Armory is one such brand, and the Redline is a far cry from yesteryear's standard hunting rifle. Watch the video above to see the Model 2020 Redline in use on range.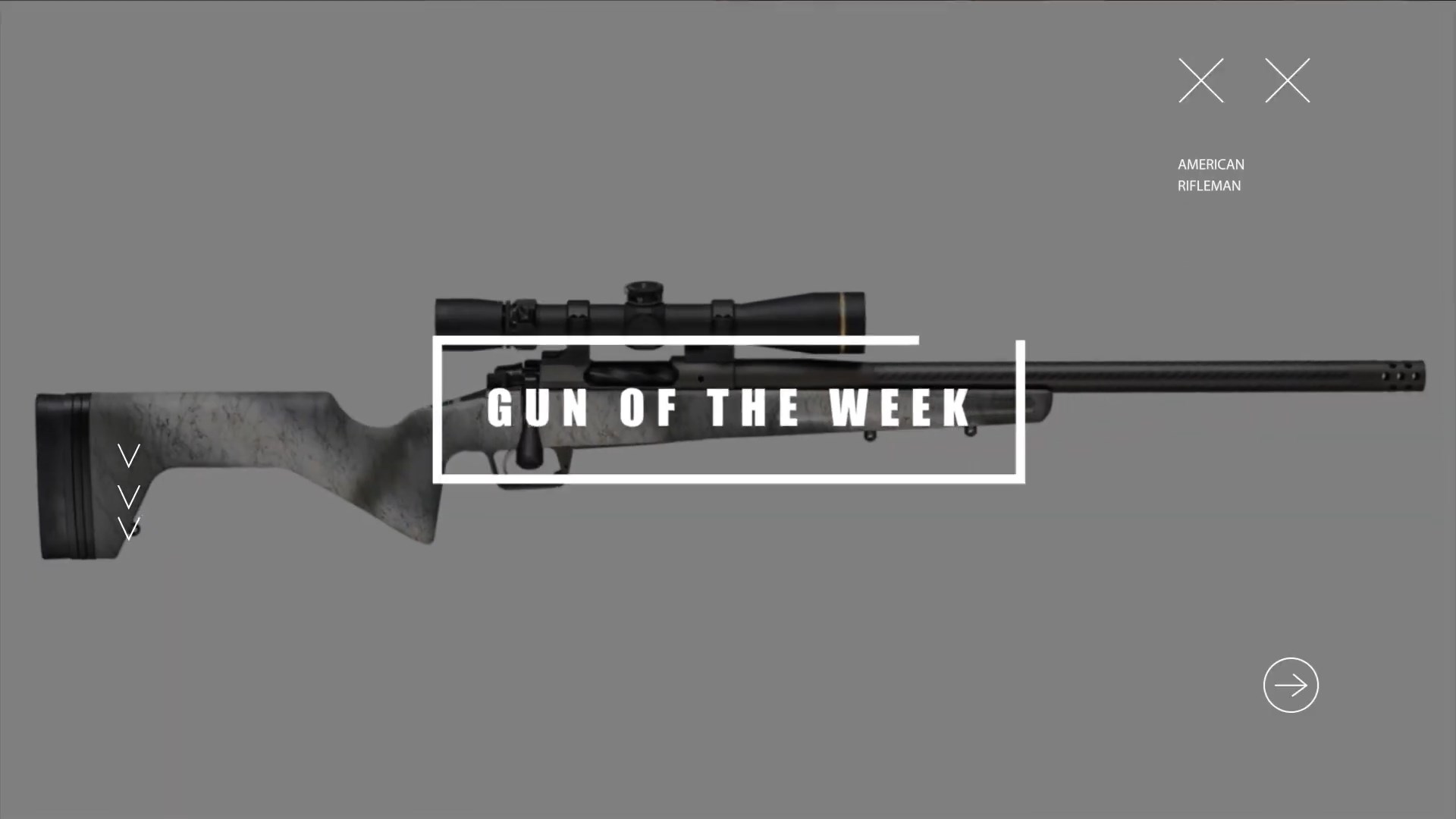 Weighing around 6 lbs., out of the box, the Model 2020 Redline is the next evolutionary step for Springfield's bolt-action rifle. As you might remember, right here on Gun Of The Week, we featured the Model 2020 Waypoint rifle, which was Springfield's first foray into the modern bolt-action rifle market. It came with an adjustable stock, carbon-fiber-wrapped barrel and was chambered for today's most popular rifle cartridges. The design was an instant success, with improved features that elevated Springfield as a serious contender in the bolt-action rifle market. The 2020 Redline continues that upward momentum for the company, offering a rugged and lightweight option for mountain-top hunters and bottomland stalkers alike.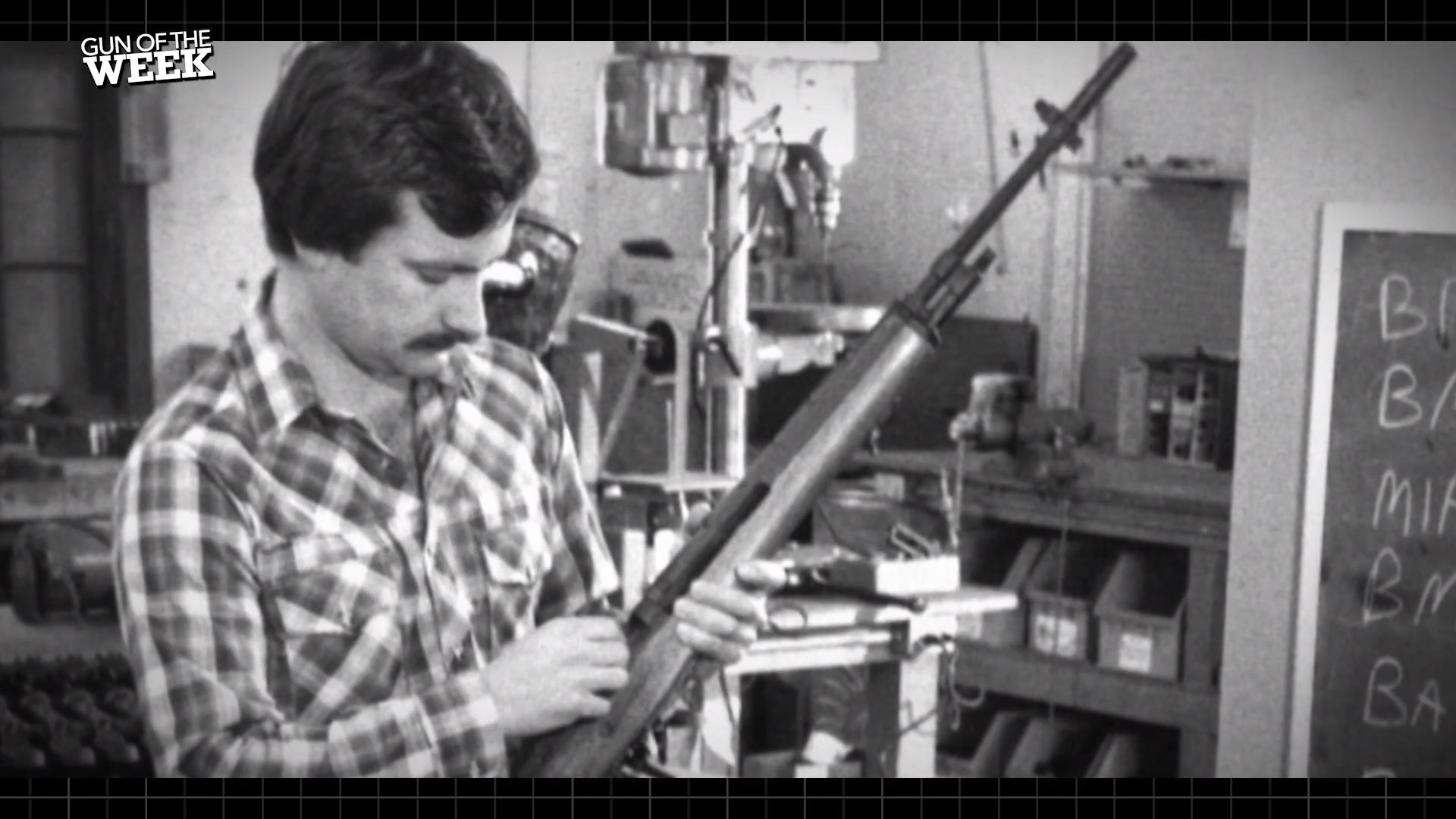 The Model 2020 Redline, like the Waypoint, is a push-feed, turn-bolt rifle. The receiver houses a two-lug bolt and features a fluted body. An homage to the Remington 700 configuration, the nitride-treated bolt has an enclosed face with a plunger-style ejector and a sliding-plate extractor. And its function is flawless. The receiver is made of stainless steel, which is what you want in a rifle destined for harsh environments. In addition, Springfield applies a mil-spec Green Cerakote H-264 coating to the receiver, which further bolsters its durability in the field, giving it a protective matte finish.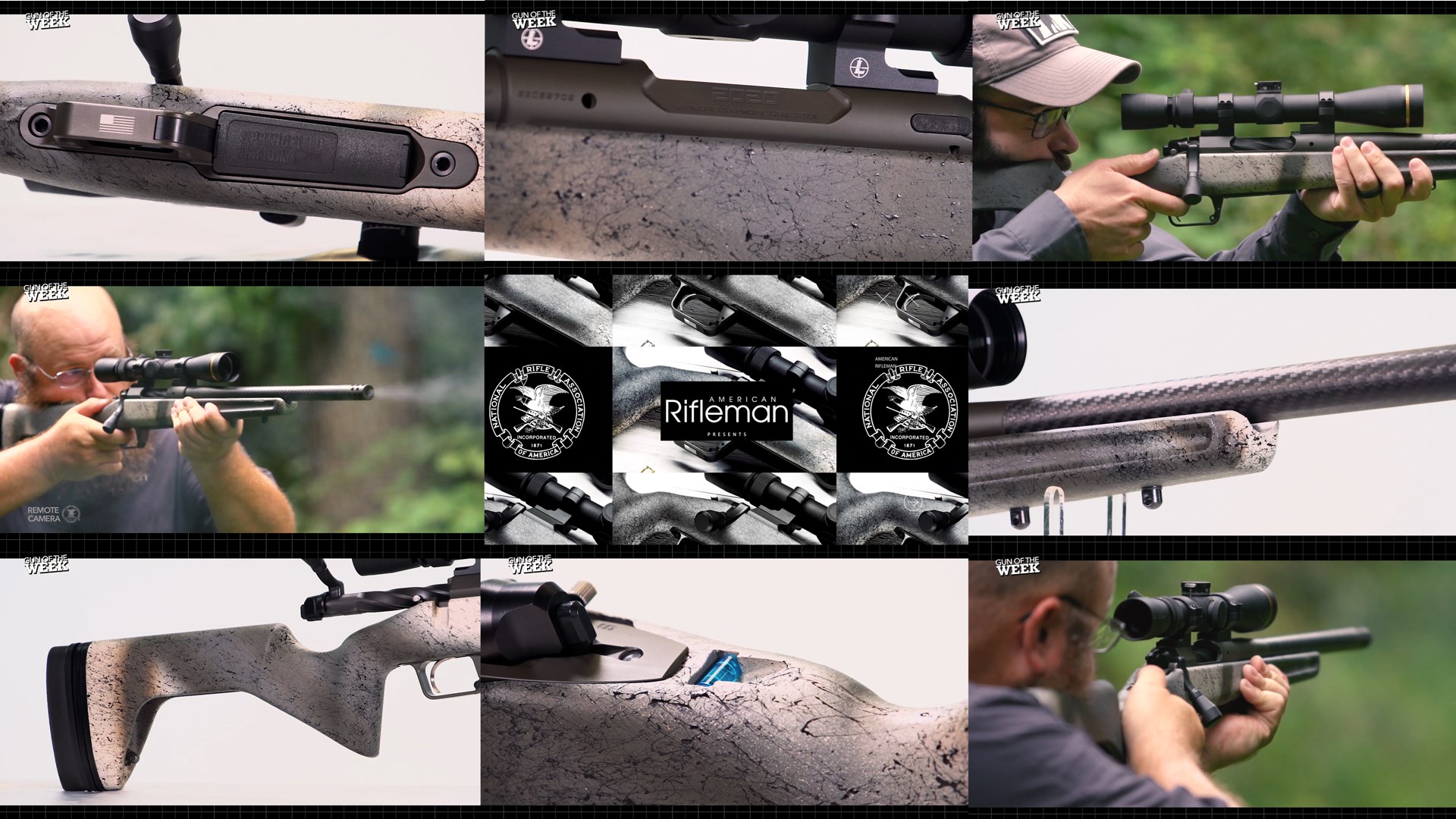 Mated to the receiver is a 16" barrel that reduces the gun's overall length down to about 36.5" in its shortest configuration. The barrel is a hybrid assembly stiffened by carbon fiber and capped with a color-matched radial brake. Muzzle threading is 5/8×24 TPI, so mounting suppressors and brakes is easy. With the Redline, you'll get the fabulous TriggerTech adjustable trigger, which means you can get it dialed down to about 2.5 lbs. to make that shot of a lifetime. For those who want a little buffer, it can be dialed up to about 5 lbs.

On the range, the Model 2020 Redline proved its handiness as a dedicated hunting rifle. The Grayboe Trekker stock is one of the notable upgrades on this particular platform, since it weighs only about 28 ozs. and positions the shooter naturally. The flush-fit, three-round magazine makes it easy to grasp the rifle around the action, and the high undercut in the buttstock relieves weight, trims the stock while also providing stability for accurate shooting. And the adjustable length-of-pull spacers forward of the memory foam recoil pad and bubble level impregnated at the top of the wrist are more useful touches, not to mention its olive camo with black web texturing throughout.
Springfield Armory Model 2020 Redline Specifications
Manufacturer: Springfield Armory
Action Type: bolt-action, centerfire, repeating rifle
Chambering: 6.5 mm Creedmoor
Receiver: stainless steel; Green Cerakote H-264 finish
Barrel: 16″ carbon-fiber-wrapped stainless steel; threaded 5/8×24; SA Radial Brake
Magazine: three-round detachable box
Sights: none; Picatinny rail
Stock: Grayboe Trekker; olive camouflage, black-web texturing
Trigger: TriggerTech adjustable
Overall Length: adjustable; 36.5″ to 37.75″
Weight: 6 lbs.
MSRP: $2,299
Article by AMERICAN RIFLEMAN STAFF
Don't forget to like us on Facebook and follow us on Twitter.