Review: Tisas PX-9 Gen 2 Pistol
After the introduction of the Glock in the early 1980s, it didn't take long for other manufacturers to copy the polymer-frame concept. Today there are a plethora of plastic pistols to choose from. While you might think the newest generation of polymer handguns fall short of the standard Glock set, that's not the case. Not only are there a lot of plastic-pistol options out there, but there are also a lot of good ones. In defiance to the notion that you get exactly what you pay for, the Tisas PX-9 Gen 2 imported from Turkey by SDS Imports actually gives you a lot more than you pay for.
With a new Glock wearing a price tag of around $599, the PX-9 Gen 2 not only rocks the boat, but with a suggested retail of only $379, it capsizes it, especially considering that actual street prices actually run about $40 less. I know what you're thinking–this is a Turkish made pistol that cannot stack up to other better-known poly-frame guns–but you'd be wrong. The PX-9, or Zigana, as it is known in Turkey, has passed rigorous military trials and is even used by several military organizations, police departments, and private security firms around the world.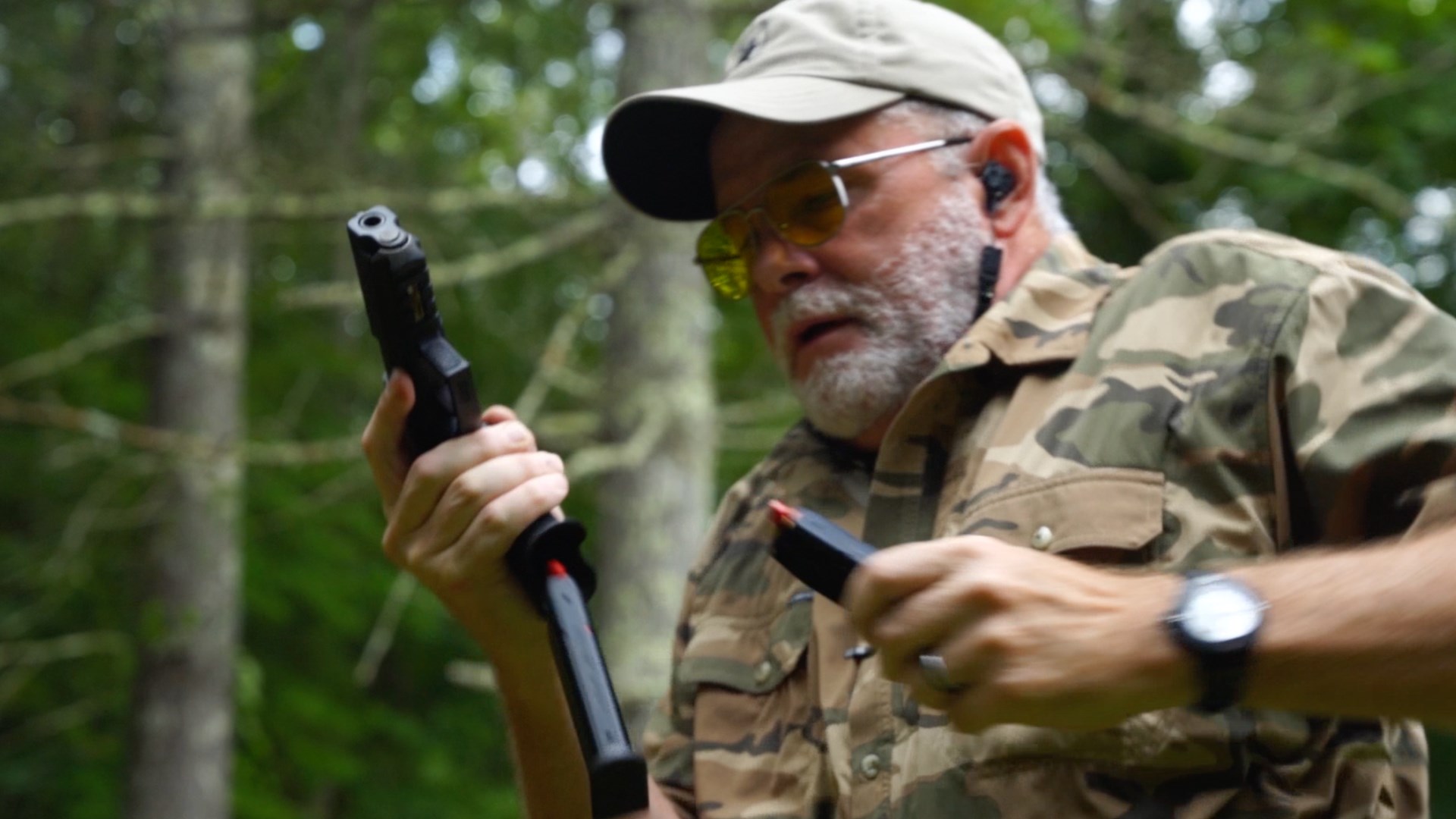 Let's get one thing straight right off the bat: The PX-9 Gen 2 is less expensive than most other polymer-frame pistols because it is manufactured in Turkey where labor and operational costs are less, not because it is constructed of sub-standard parts. Let's me also make another thing clear: This pistol might be the most feature-heavy polymer-frame handgun currently offered.
Worry Not
One of the first things most worry about when purchasing an offshore handgun from a manufacturer that does not have long-established distribution in the United States is holster compatibility. That's not an issue with the PX-9 Gen 2; it will work in any holster that will also work with a 4-inch Springfield XD. Another concern with off-shore produced pistols is magazine availability, but you don't have to worry about that with the PX-9 either. It uses SIG Sauer P226 magazines. And finally, if you're one of those who prefers aftermarket sights and likes a wide variety to choose from, the dovetail slots in the PX-9's slide are the same as on a Smith & Wesson M&P 2.0.
That takes care of a lot of concerns when purchasing a handgun without a long tenure on American soil. Service however is another concern, but it shouldn't be with the PX-9. These pistols are imported by SDS Imports, located in Knoxville, TN, where the company has fully qualified armorers. Additionally, the engineers of SDS Imports frequently travel back and forth to Turkey to not only stay up to snuff on servicing these pistols, but to make sure that Tisas—the Turkish Manufacturer—is building them to their rigid specifications.
Feature Heavy
One of the most appealing features of the PX-9 Gen 2 pistol is obviously its 18+1 round capacity. But, often with high-capacity handguns, the grip can be incompatible with many hands. The PX-9 Gen 2 address this with six easy to install grip panels and three different grip backstraps. With only the removal of a single pin you can configure this pistol to perfectly fit your hand. Additionally, if you're of the mind to, you can install the large-mouth beveled magazine well to enhance your reloading ability. It's just as easy to install as the grip panels that offer 27 different configurations.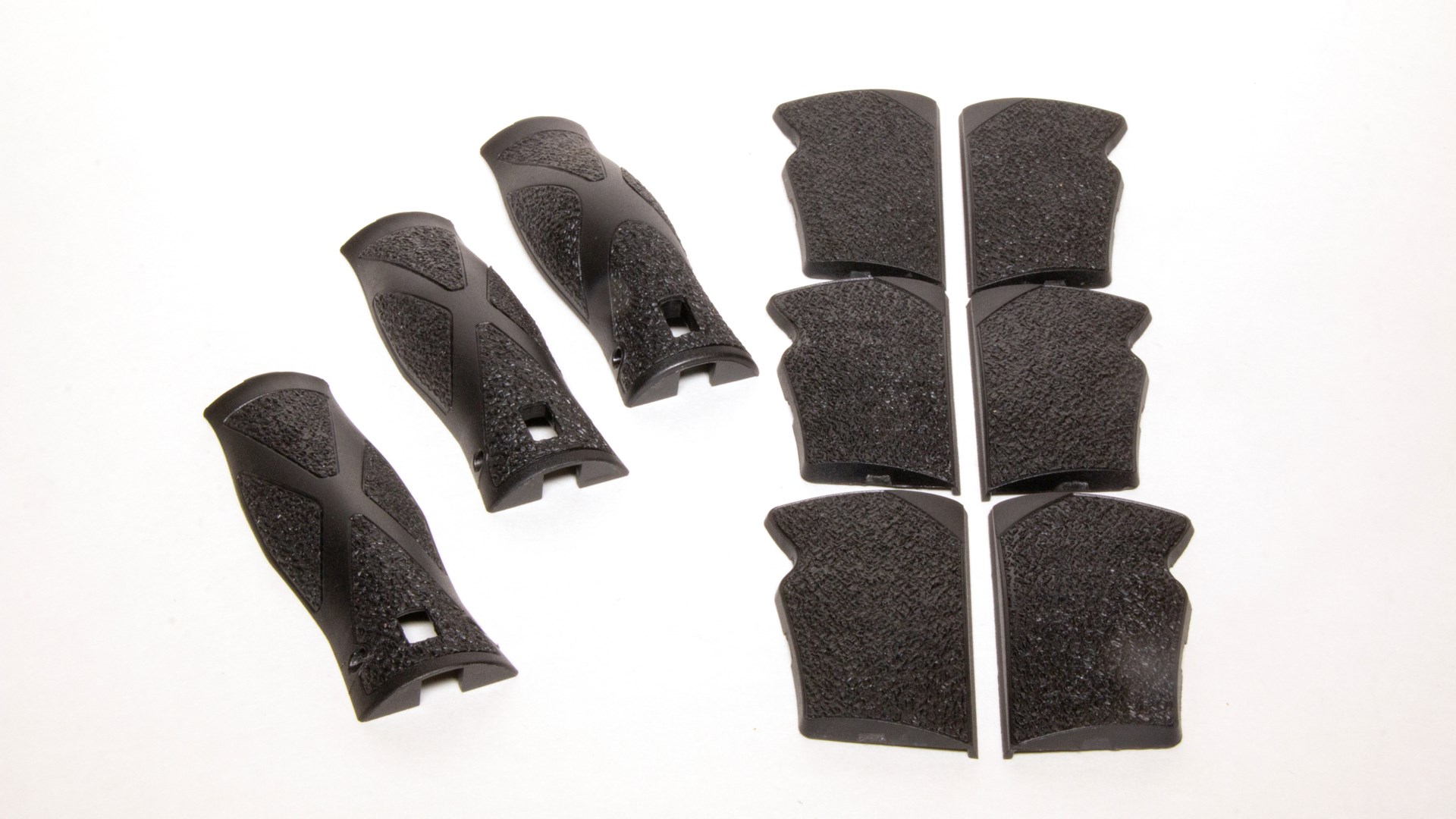 But wait, just like on those late-night infomercials, there's more. The PX-9 Gen 2 also has an ambidextrous manual thumb safety and a reversible magazine release, making this pistol truly compatible with left- or right-hand shooters. Other features include front and rear cocking serrations, a M1913 accessory rail, adjustable rear sight, and a cocked striker indicator. And get this: The pistol ships in a hard sided case with two 18-round magazines, a tool to help with grip pin removal and mag-well installation, a cleaning kit, an instruction manual, and it even comes with its own polymer OWB paddle holster.
This Gun Works
Of course, all this coolness is of no good at all if the gun associated with it will not work. To date I've put almost 500-rounds through my PX-9 Gen 2 using a wide range of practice and carry 9 mm loads. There's not been a single stoppage or functionality issue of any kind. Accuracy is well beyond that necessary for a defensive handgun, and the pistol—with the grip configuration that best suites me—is incredibly comfortable to shoot. There is however one thing to note. There are two versions of the PX-9; only the Gen 2 model comes with the highly configurable modular grip frame.
At the suggested retail price of $379, the PX-9 Gen 2 is a heckuva bargain. At the actual street price, which generally runs between $30 and $40 less, this gun is a steal. No, it is not a Glock, a Springfield, Smith & Wesson or SIG. But you know what, everything considered, you might like it better.
Article by RICHARD MANN
Don't forget to like us on Facebook and follow us on Twitter.