ARTV Preview: Hornady CMX Bullet, Smith & Wesson M&P12 and Cane Air Guns
Hornady is one of the best-regarded brands on the market, especially when it comes to quality ammunition. The company got its start in 1949 with the manufacture of bullets, and today, Hornady bullets are some of the best in the business. It continuously develops and improves its projectiles, resulting in new lines with better performance values. The same is true when it comes to its highly successful expanding monolithic bullets.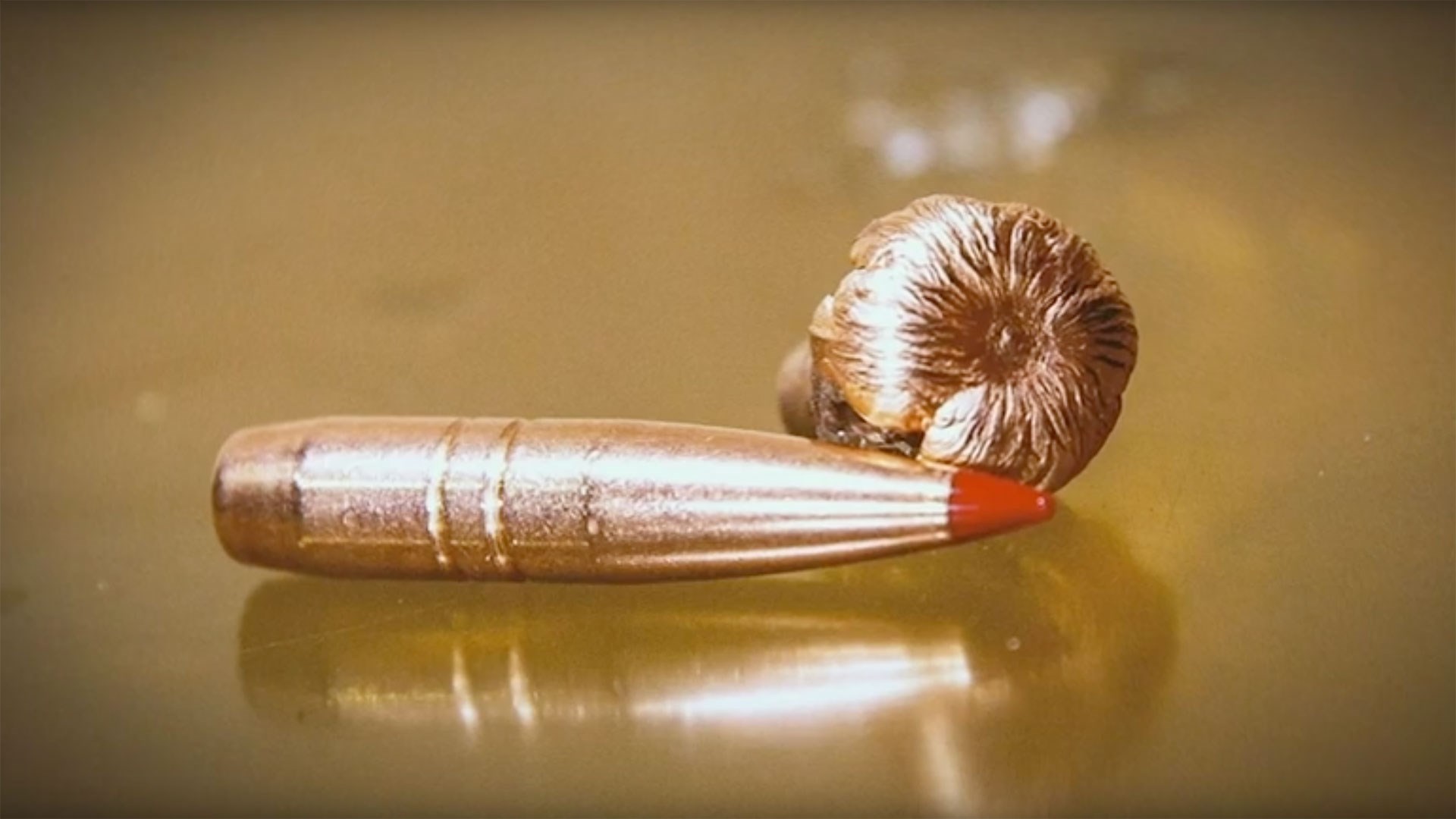 The new Hornady CMX expanding monolithic bullet.
Recently, the company released a successor to its GMX bullet, which was originally released in 2009. The new CMX expanding monolithic bullet builds off the success of the GMX, while integrating several improvements developed by Hornady over the past decade. In this week's feature, we travel to Hornady's facility in Grand Island, Neb., to see how these new bullets are made.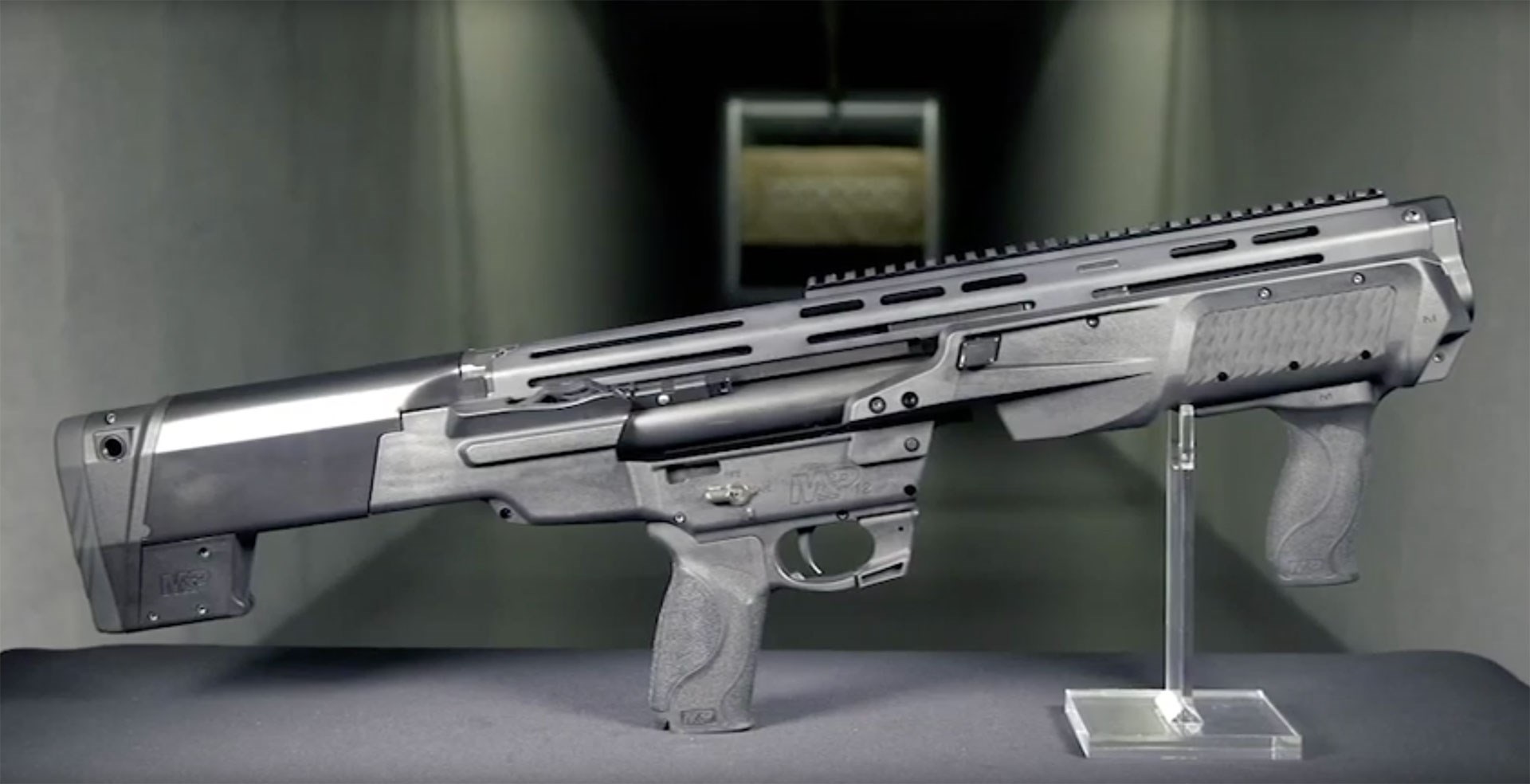 The Smith & Wesson M&P12 bullpup shotgun.
For Rifleman Review, we test a new bullpup shotgun design unveiled by Smith & Wesson, the M&P12. With a pump action and dual feeding tubes, the M&P12 offers copious shell capacity despite its compact package. The two magazine tubes hold six shells each, and the M&P12's 12-ga. barrel can chamber up to 3″ shells. The barrel can also accept adjustable choke tubes. Its overall aesthetics are styled in a futuristic form, with the inclusion of an AR-style pistol grip and safety selectors, and polymer used in much of the frame and stock construction.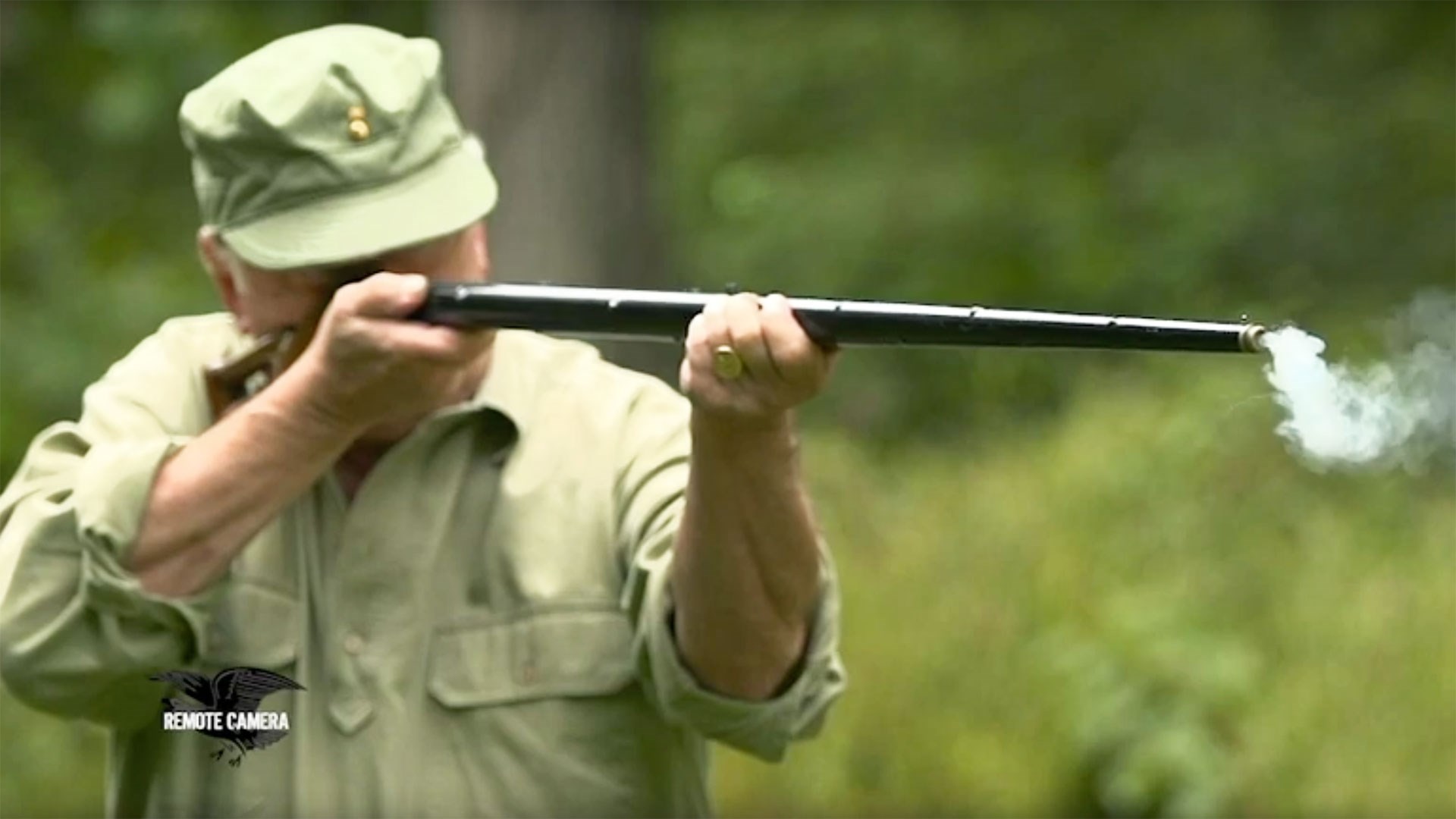 Firing a cane air gun.
Later, we examine the history of one of the more unusual self-defense arms to have garnered popularity in Victorian-era England, cane air guns. At the time, petty crime and street violence were very common, with certain urban areas effectively becoming "no-go zones" for the well-to-do. As a result, efforts when into designing defensive arms for gentlemen that would be easily hidden on their person.
Thus, air guns were developed in the shape of canes, which were unsuspecting in their form and in common use at the time. These air guns had an activation lever built in, and when needed could be deployed and used to fire off a single projectile, enough to deter a threat
To watch complete segments of past episodes of American Rifleman TV, go to americanrifleman.org/videos/artv. For all-new episodes of ARTV, tune in Wednesday nights to Outdoor Channel 8:30 p.m. and 11:30 p.m. EST.
Article by americanrifleman
Don't forget to like us on Facebook and follow us on Twitter.