Remington Returns: The Revival Of An Ammunition Giant
Remington Ammunition filed for bankruptcy in July 2020, amid one of the hottest markets for ammunition makers in recent memory. The bankruptcy filing presaged the ultimate collapse of Remington Outdoor in September of that same year, and the assets of that conglomerate were auctioned off to the highest bidders. Ultimately, Vista Outdoor, owner of Federal Ammunition, CCI and Speer, purchased the assets of Remington Ammunition and got to work returning the plant to its former glory. Watch the American Rifleman Television segment above to learn about Remington's redemption.
"This is one of the largest ammunition manufacturing plants in the world. It's Remington Ammunition in Lonoke, Ark.," said Mark Keefe, NRA Publications editorial director. "It was set up in 1969 by DuPont, who owned Remington at the time. They do it all here. Cases, bullets, centerfire rifle, centerfire pistol, rimfire and shotshell. This is really one of the great manufacturing successes in the United States. Up until 2020. Bad leadership [and] bad financial decisions resulted in the employees here getting a notice saying, 'Company's bankrupt, we're going to be sold, we don't know if you're going to have a job.' At that point, Vista Outdoor stepped in and bought this plant. They're ammo people. That's all they do. And this is the story of Remington reloaded."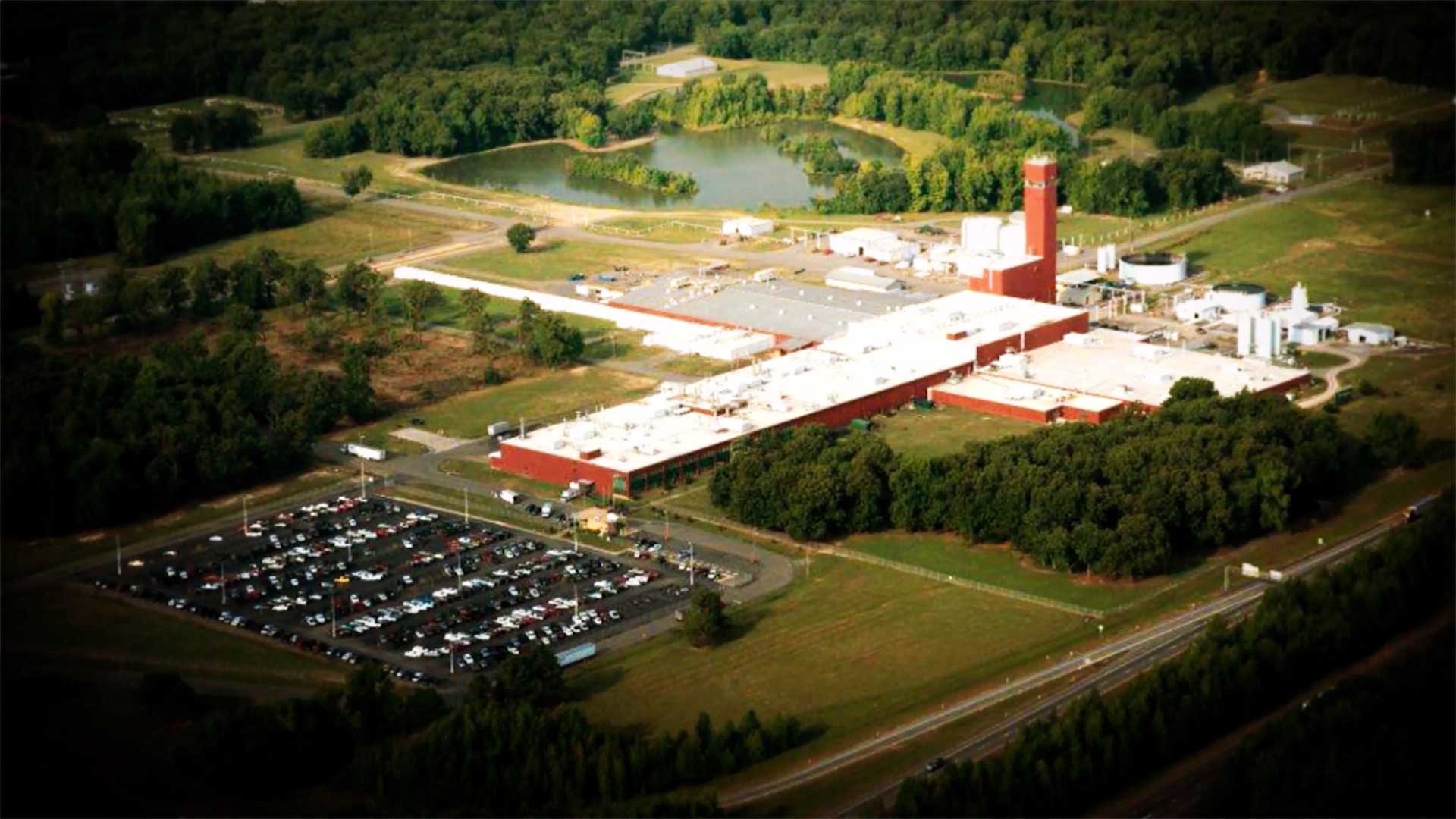 The Remington Ammunition plant was constructed in 1969, and over the course of several years, machinery, materials and manpower shifted from the company's original facility in Bridgeport, Conn., to the new building in Lonoke, Ark. DuPont, the owners of Remington Ammunition during the shift to Arkansas, sold the company to an investment group, RACI Acquisitions, and changes came to the facility. In 2007, the company was purchased by Cerberus Capital Management, and in 2010, it became part of the Freedom Group of companies. After a 2018 bankruptcy filing, the company continued to struggle, and the collapse of Remington Outdoor Company in 2020 provided an opportunity for its acquisition by Vista.
"We bought Remington because it is literally once in a generation that you might have this opportunity to buy such an iconic brand," said Jason Vanderbrink, president of ammunition, Vista Outdoor. "I mean, [a] 205-year-old American manufacturing ammunition business, that is so complementary to Federal, CCI and Speer. We viewed this acquisition as a must-have acquisition."
Once Vista Outdoor took over management of Remington Ammunition, it began by bringing back furloughed workers. Supply shortages eased with Vista's supply network, and manufacturing lines roared to life once again.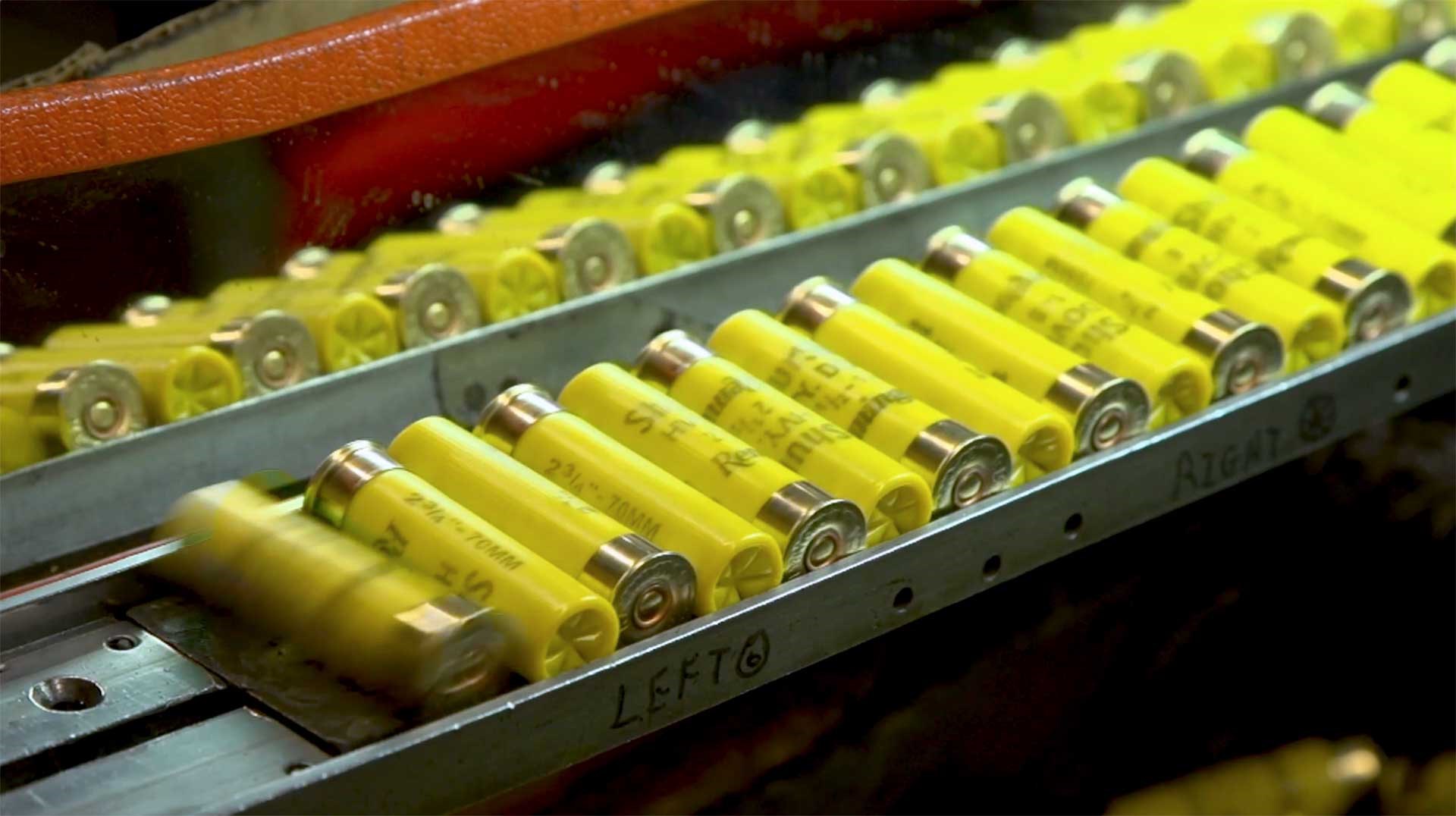 "For the first time, it feels like we work for people, from our direct management all the way to the top, that understand ammunition, that want to make ammunition and want to make good ammunition," said Jimmy Lawrence, ballistics engineer, Remington Ammunition. "Ultimately, any business is in the industry to make money, but that should be, in my opinion, second to product safety, product innovation and product quality. I believe we're now in the hands of a company that genuinely believes ammo should be good ammo or it shouldn't be on the shelf."
Over the first 18 months of Vista's ownership of Remington Ammunition, the facility added more than 1,500 new employees. The ammunition giant announced that, at that time, it had increased centerfire-handgun ammunition production more than 40 percent, while shotshell production increased 15 percent. Additionally, the company added "millions" of new primers to the market.
"We know what the capacity is, we know where we're at today. Every day gets better, so every day, we make more ammunition than the previous day," Vanderbrink said. "But when we first turned the lights on, there wasn't much ammo being made. When the shift was over and the lights went off, it was sad to see. I can tell you that Big Green is roaring. The workforce is behind us, they're behind us 100 percent. The state's behind us. The Vista umbrella, right now, is really excited for things to come out of Lonoke, Ark."
To watch complete segments of past episodes of American Rifleman TV, go to americanrifleman.org/artv. For all-new episodes of ARTV, tune in Wednesday nights to Outdoor Channel 8:30 p.m. and 11:30 p.m. EST. 
Article by AMERICAN RIFLEMAN STAFF
Don't forget to like us on Facebook and follow us on Twitter.